A few of our recent completed projects
HATponics is working all over the planet addressing the unique needs of all types of farms. We not only consult on your building before it's built but we design it for your maximum efficiency and stick around long term to assist you in the unforeseen challenges that you may encounter. We have experts in the entire supply chain, from the seed to the package sold to the customer. Contact us today and see how we can walk along you in this journey to feed those in your nation and to ensure your family success.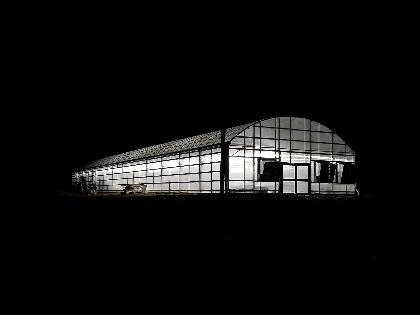 Fill Ministries in Georgia
Fill Ministries made the transformation from ffod pantry to state-of-the-art farm with the guidance of HATponics. Their new facilty in intregal in feeding the hungry in three counties in Georgia.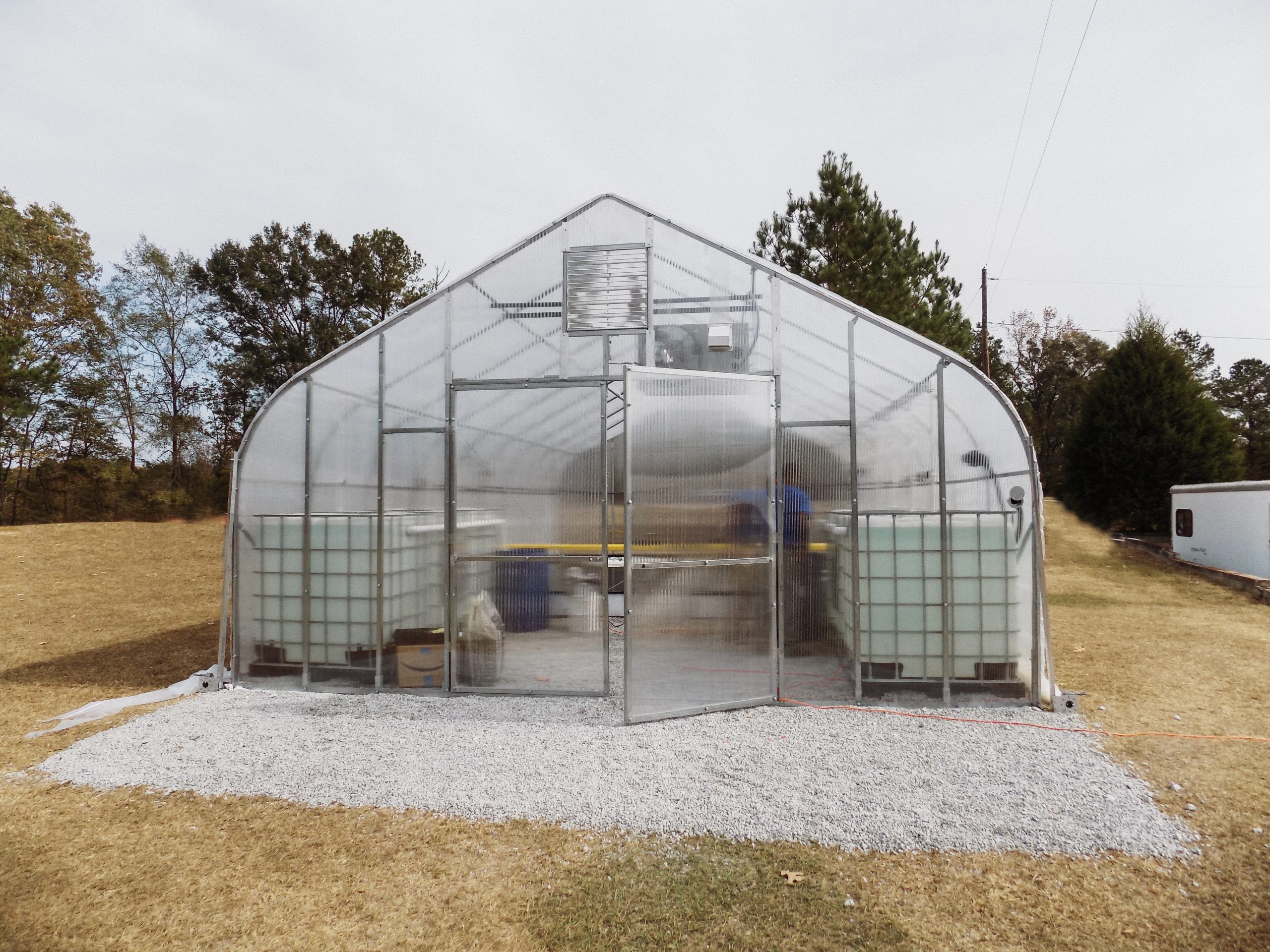 Epes, Alabama
In Epes HATponics was invited to train rural farmers across the Southern US in alternative farming methods.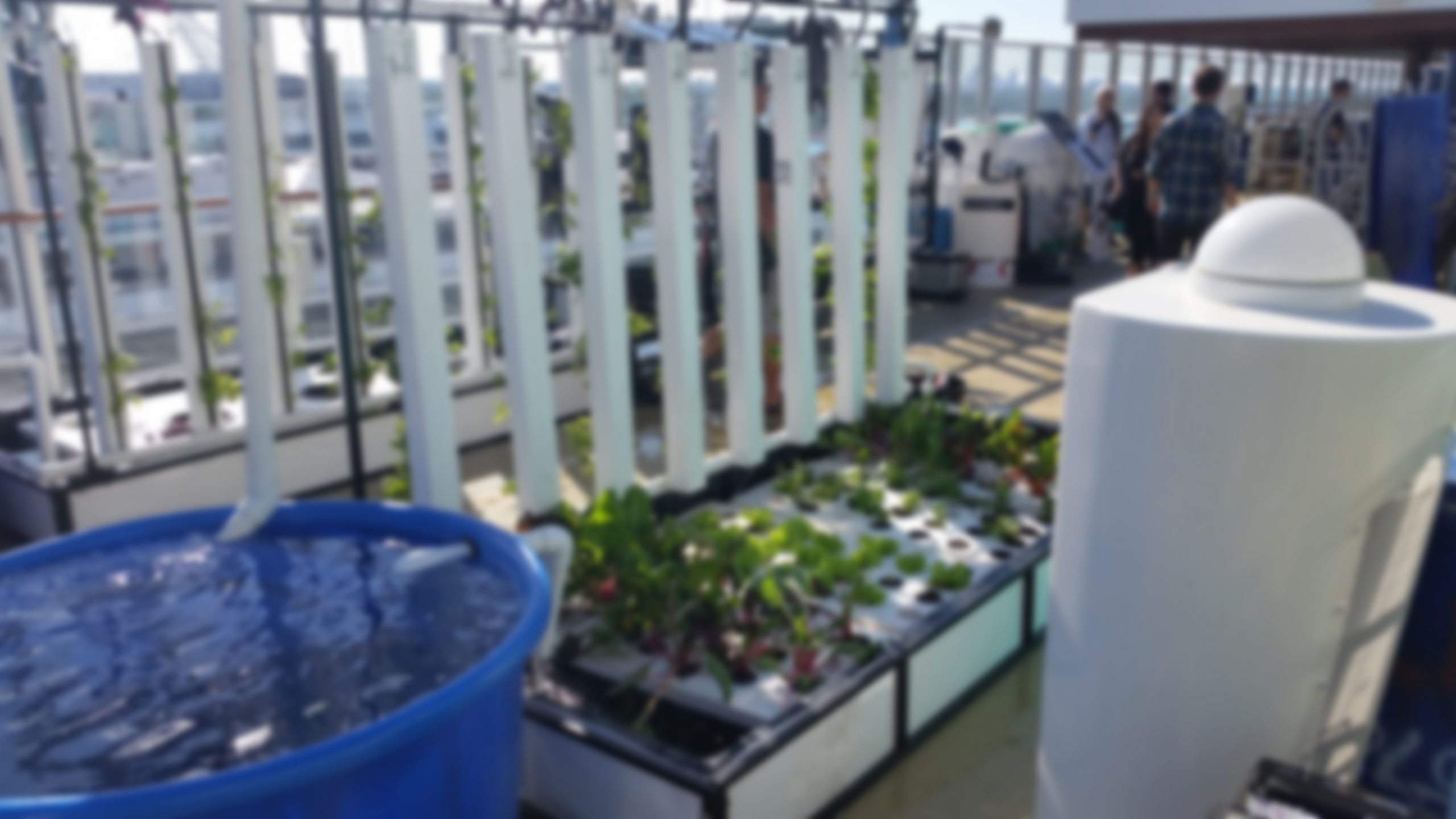 The Summit at Sea
The Summit at Sea is a 100% floating aquaponics lab, it's also the world's very first!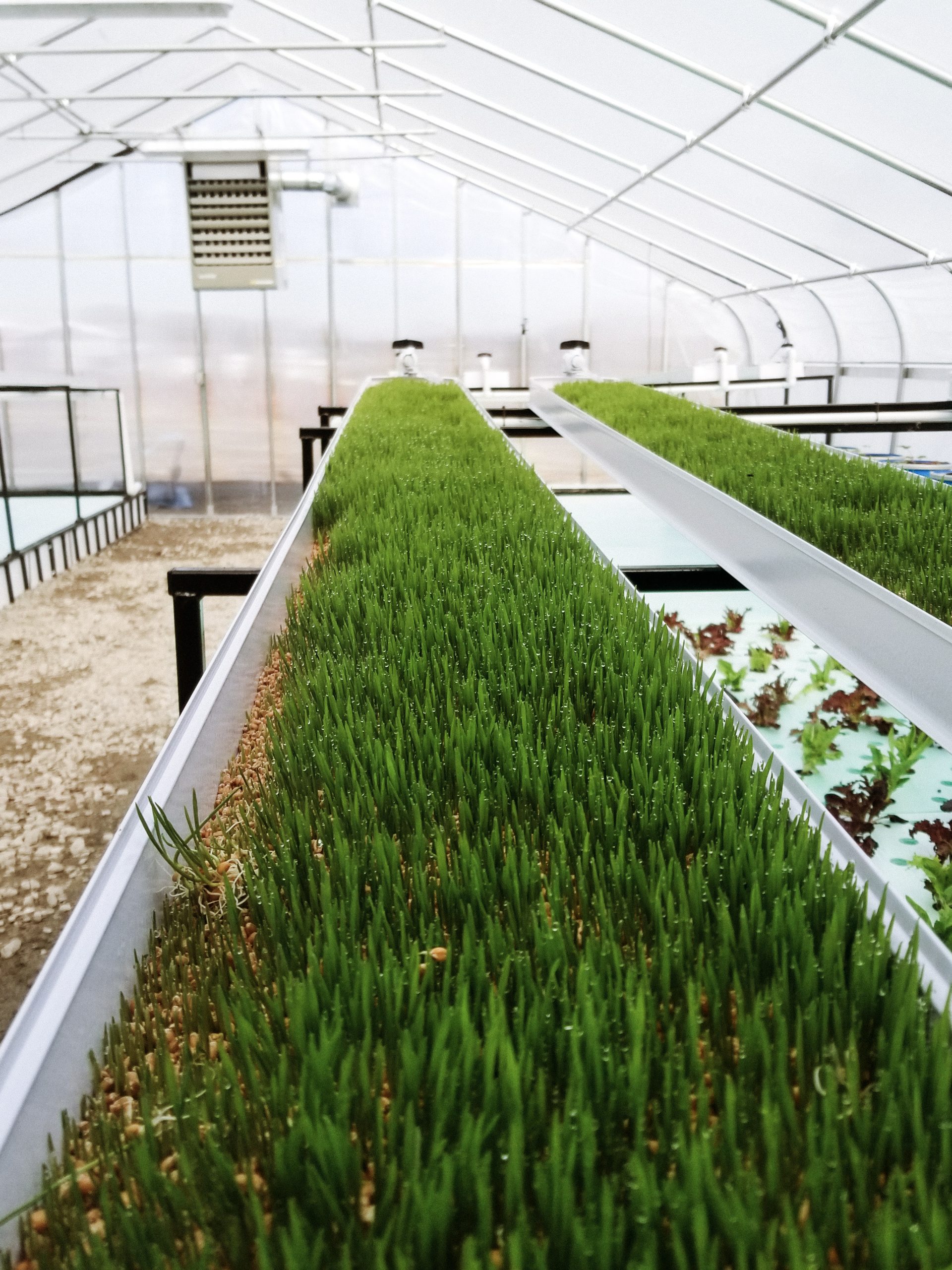 Little Rock, Alaska
HATponics is combating hunger with the world's very first commerical off-grid portable farm solution. Perfect for farms all over the world, tested in one of the toughest climates.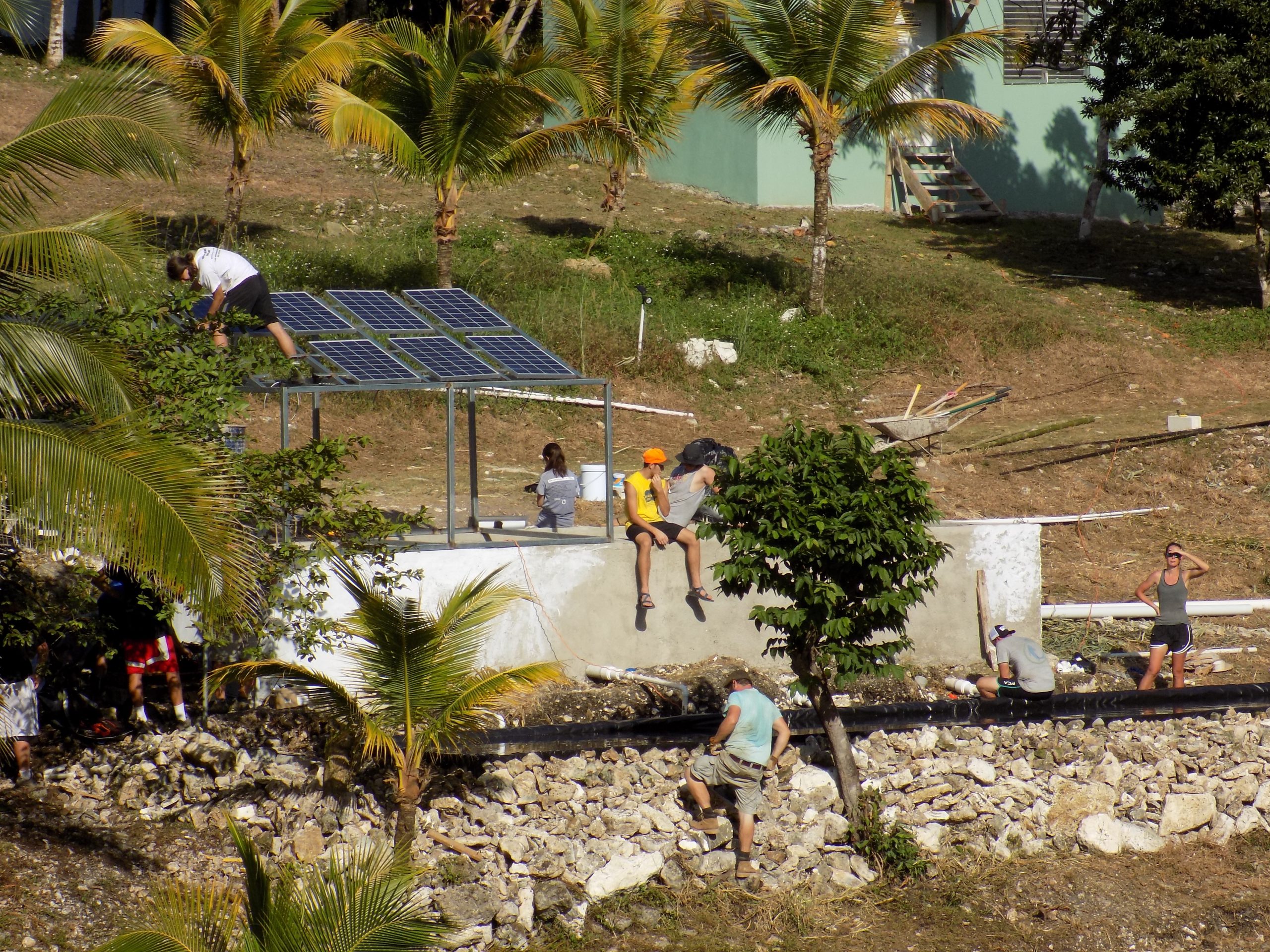 HATponics in Jamaica
In Jamaica HATponics is delivering 100% off grid solutions and changing the face of farming around the world.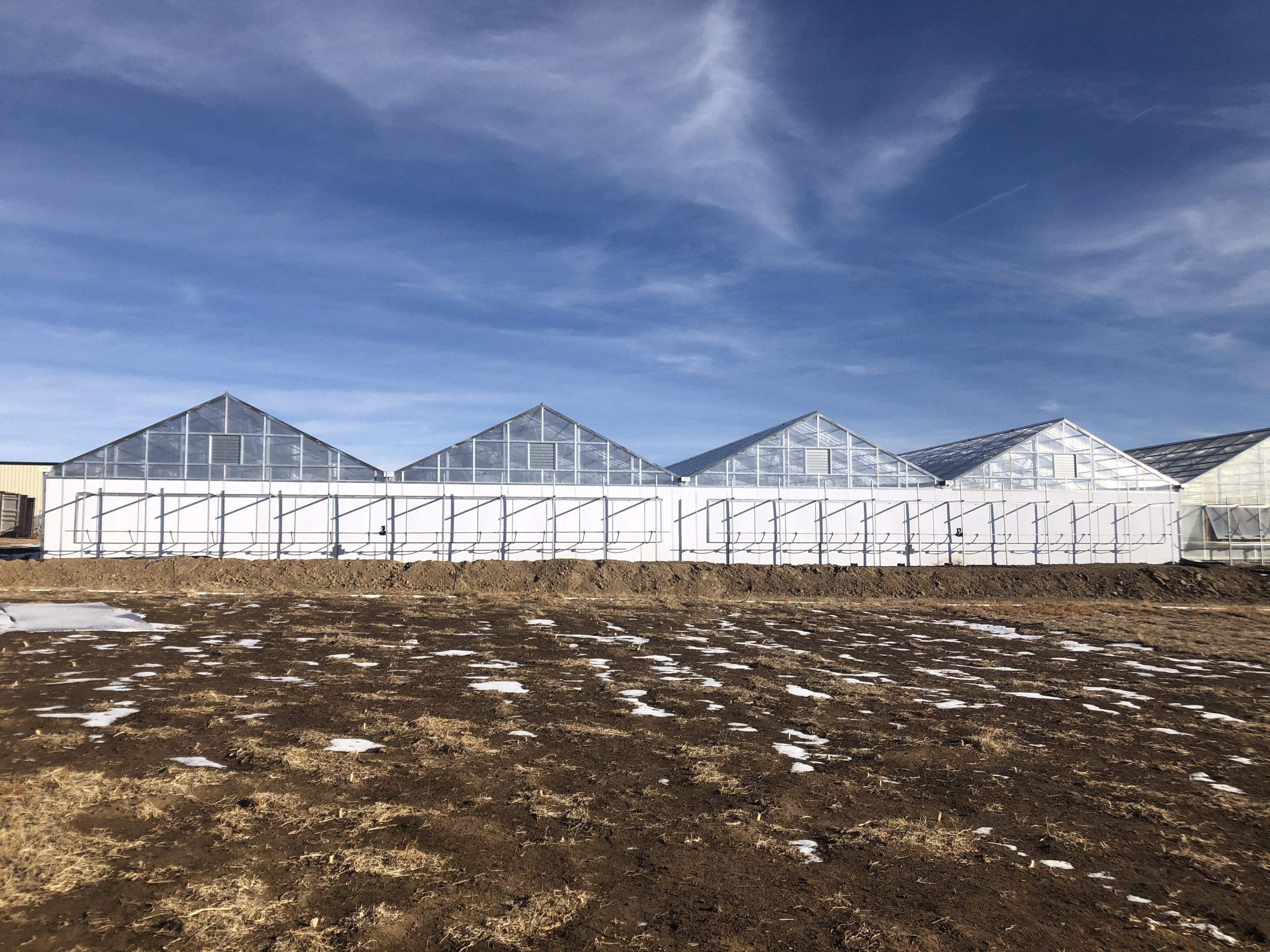 Custom Greenhouse in Colorado
HATponics recently finished a large scale greenhouse in Colorado.