Our Portable Farm Solution
16,00 fish | 7,500 plants | Can feed 300-500 people daily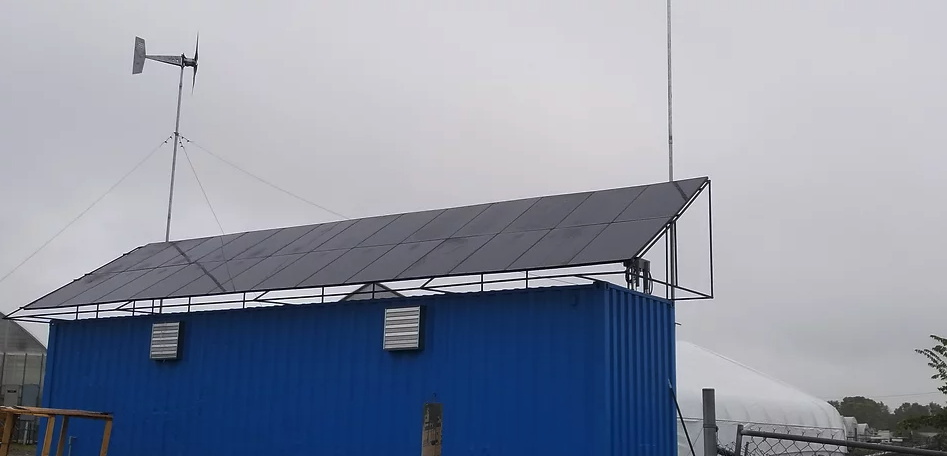 Full Solar Powered
The equivalent of a 2.5 acre farm packed into a shipping container for easy delivery around the world. ~ Zero Carbon Footprint ~ 7.25 KW Solar Ray ~ 2 4000 watt micro wind turbines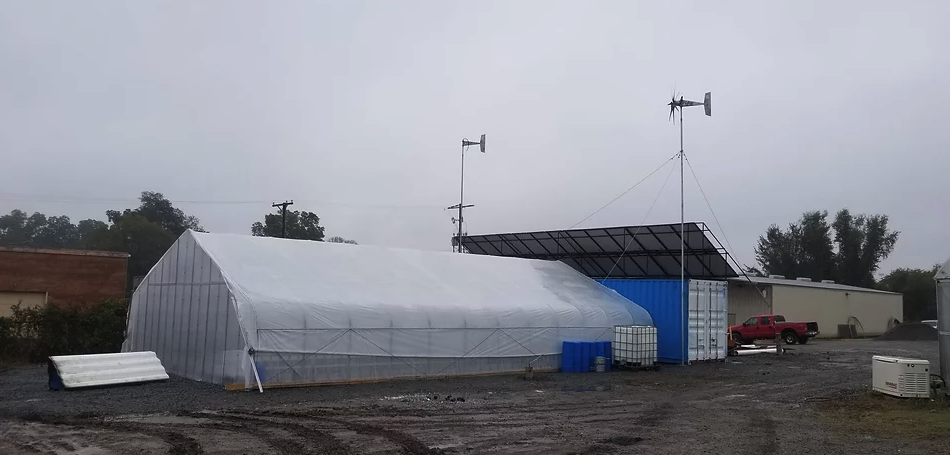 Year Round Greenhouse
Remote temperature control Guaranteed power in the most adverse conditions to secure food production anywhere on planet earth.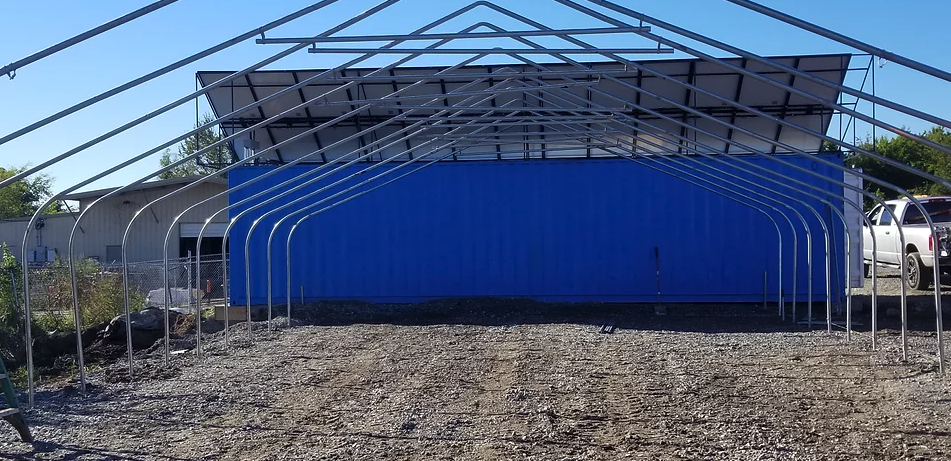 Different Sizes Available
~ 40 feet wide x 100 feet long ~ 20 feet wide x 50 feet long ~ Fully portable and quickly deployable ~ Food production ready in 45 days
In the Dominican Republic we have 5 sites under development
The first site set to be completed is Guaraguao, this foundation was laid on November 9th, 2020.
They are leading the charge with aquaponics with the HATponics portable farm. The entire farm is packed into 40ft shipping container that includes a fully portable off-grid farm solution with a 30 x 48ft greenhouse.
These projects will help to prevent erosion, add jobs to the local economy, feed the local community, and prevent deforestation. One goal is to save endangered species (in particular the El Gavilan de la Espanola) and to preserve their habitat.
Check out this book a student made for us!