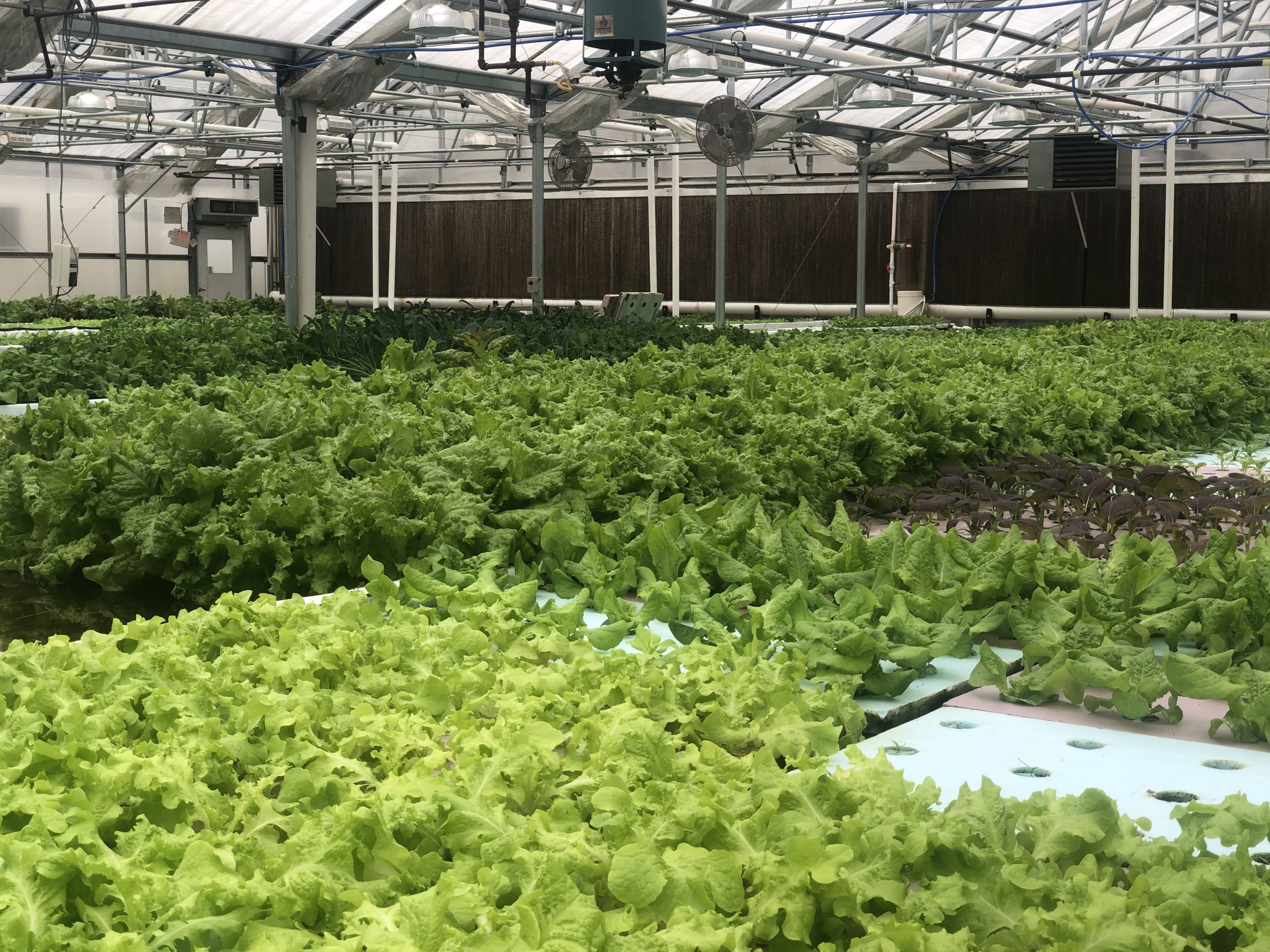 Agricultural Consulting
Offering leading expert consulting in aquaponics, hydroponics, terraponics, greenhouse solutions, and sustainable agriculture. From domestic systems to large commercial operations we've got you covered.
---
learn more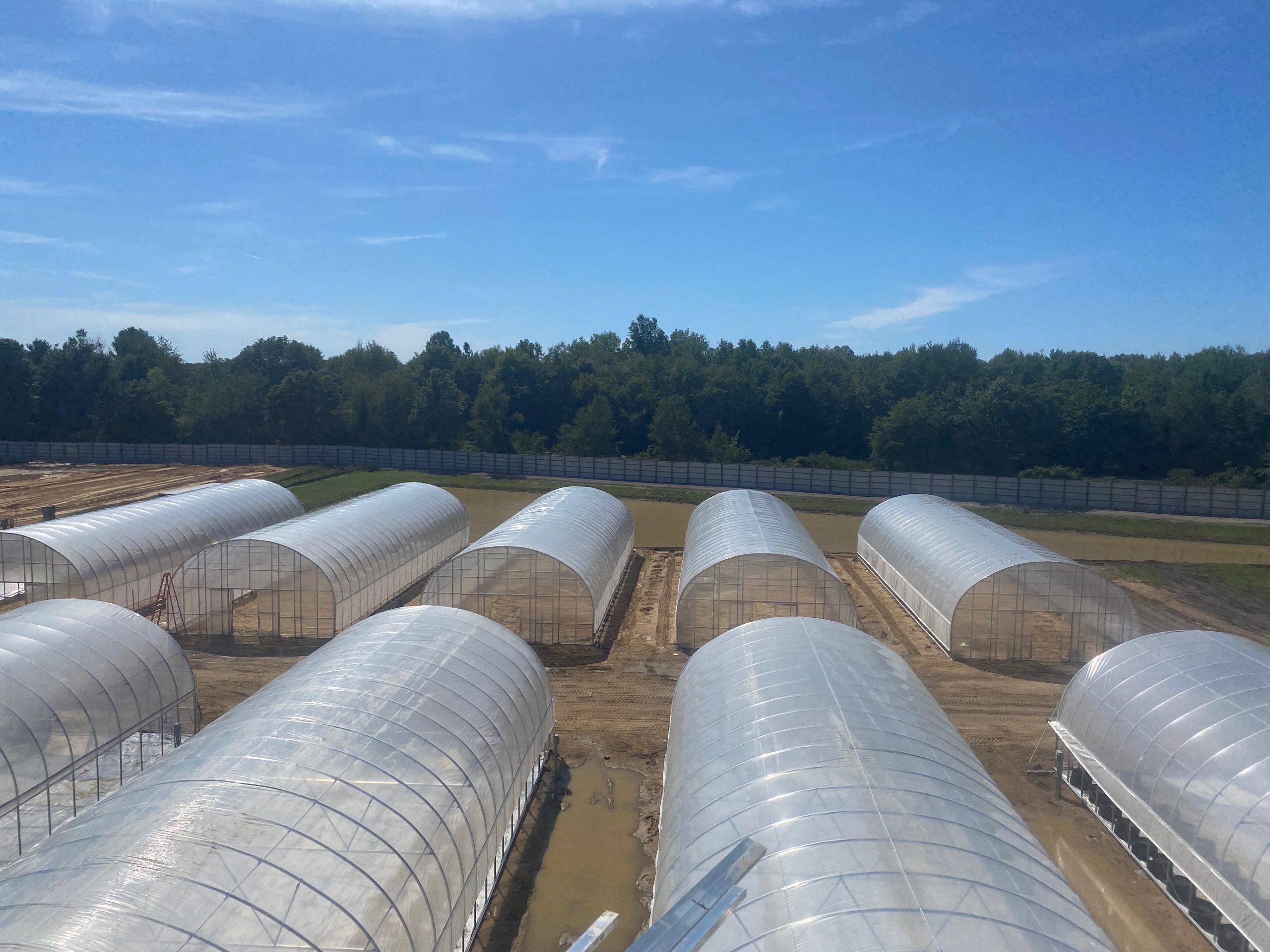 Agricultural & Farm Construction
We are Master Installers of Greenhouse Systems coast to coast, with 100's of projects on 5 continents. In addition, we erect Sunward Steel Buildings, one of the leaders in Steel Buildings.
---
learn more
We offer support through instruction
We are here to make sure you are successful
We start with a long-term commitment to make sure both teachers and students understand the process entirely. We install the aquaponics system and it's yours to experiment with & to use for your curriculum
GET STARTED NOW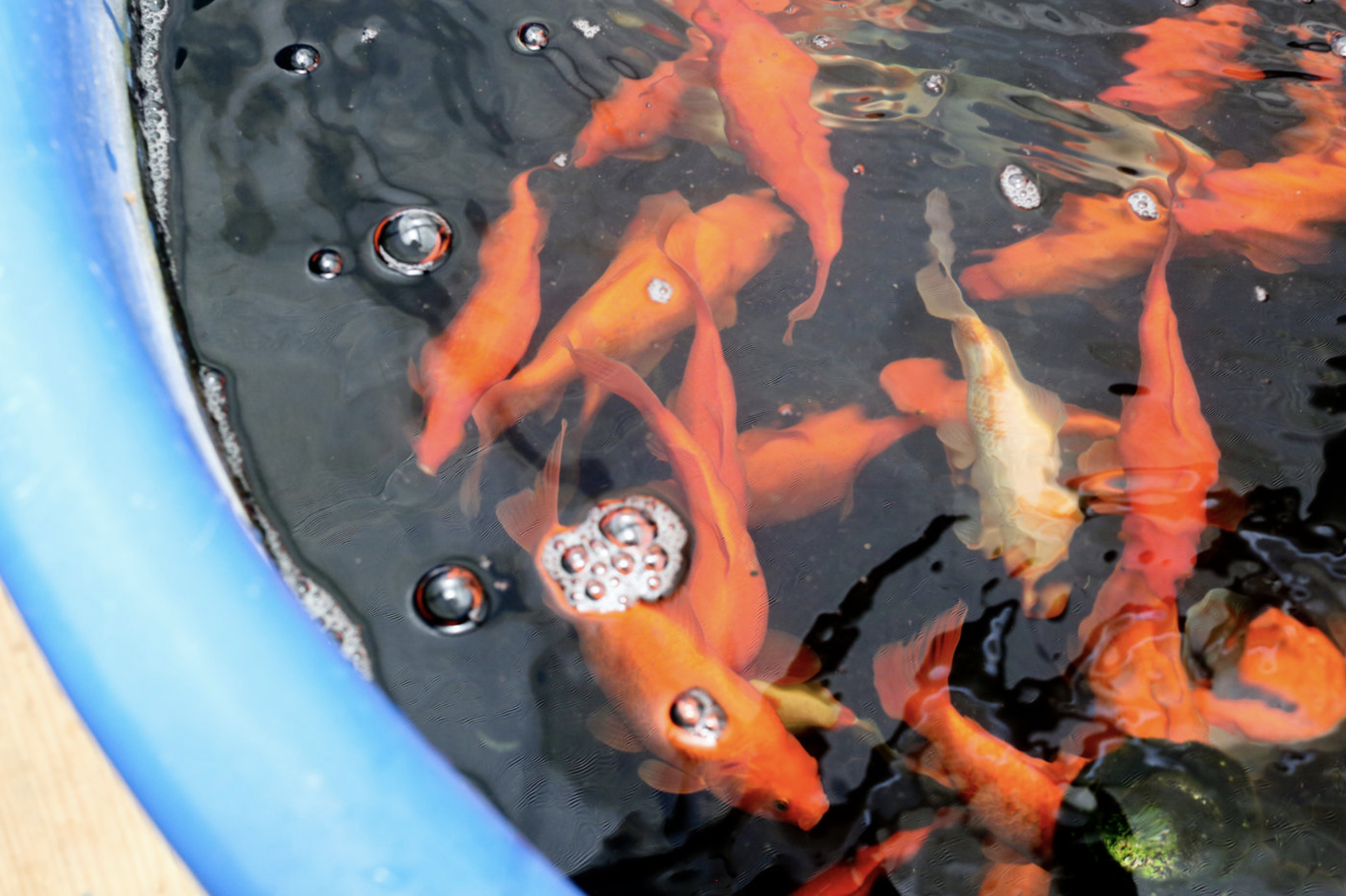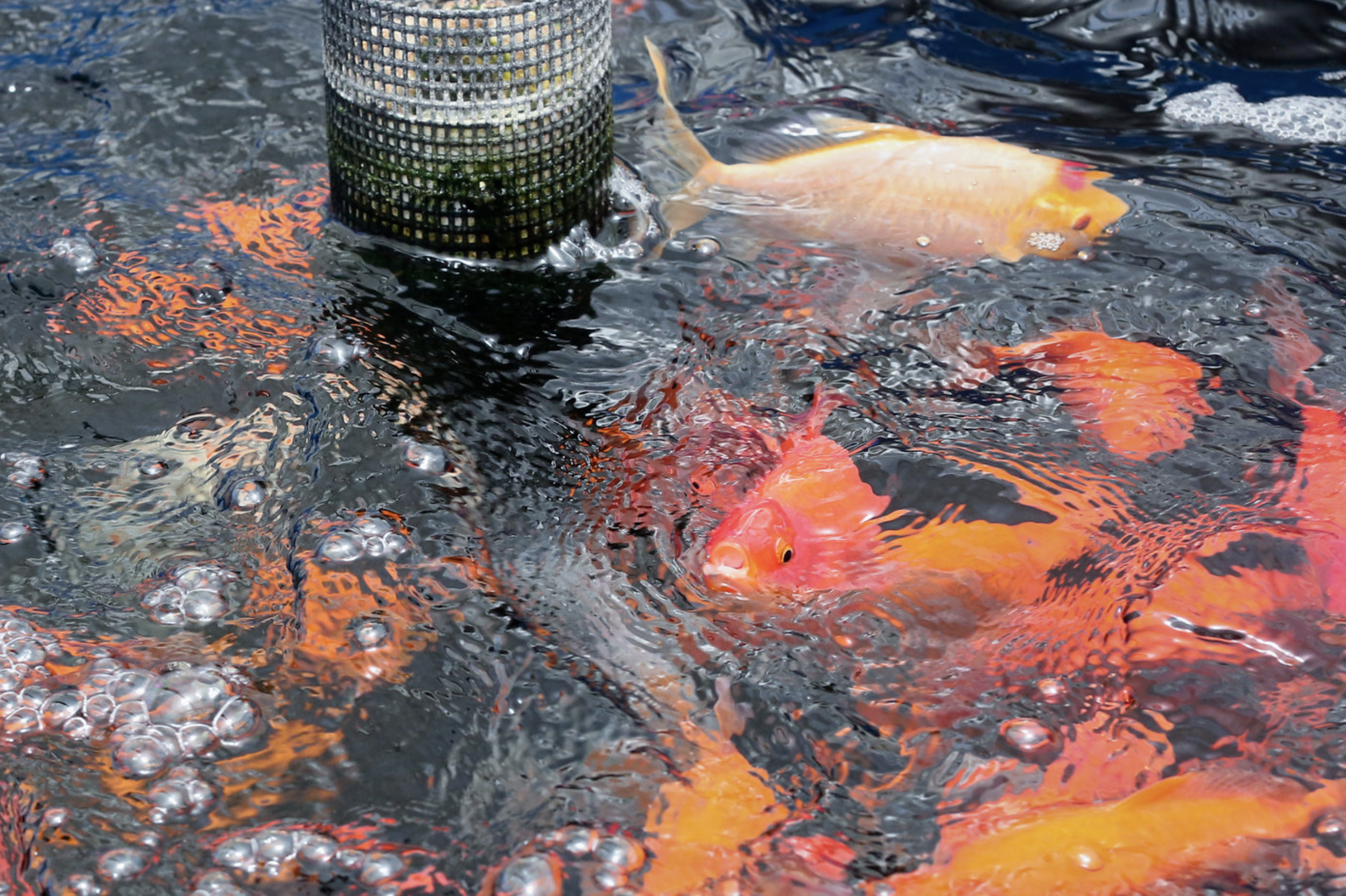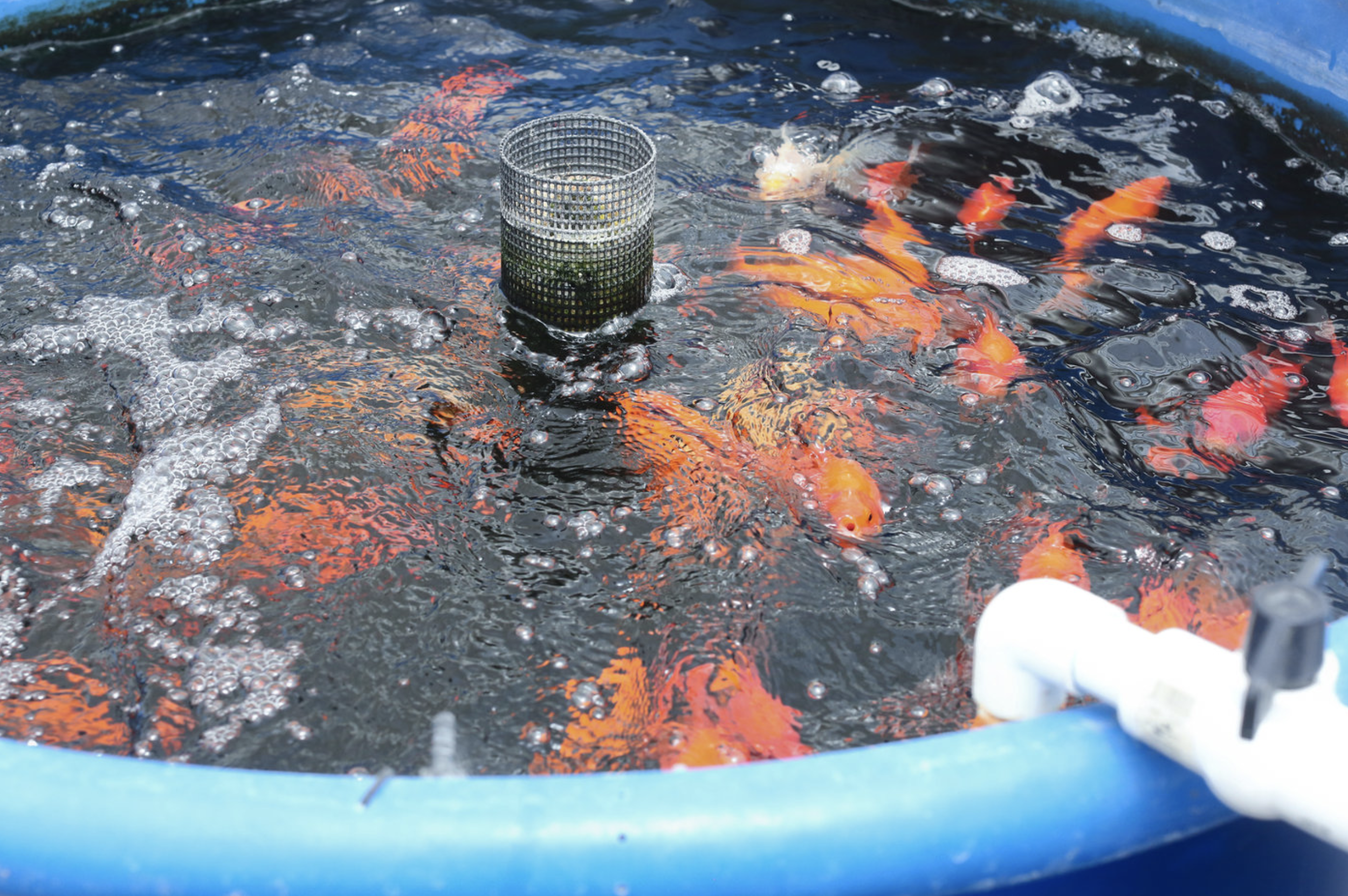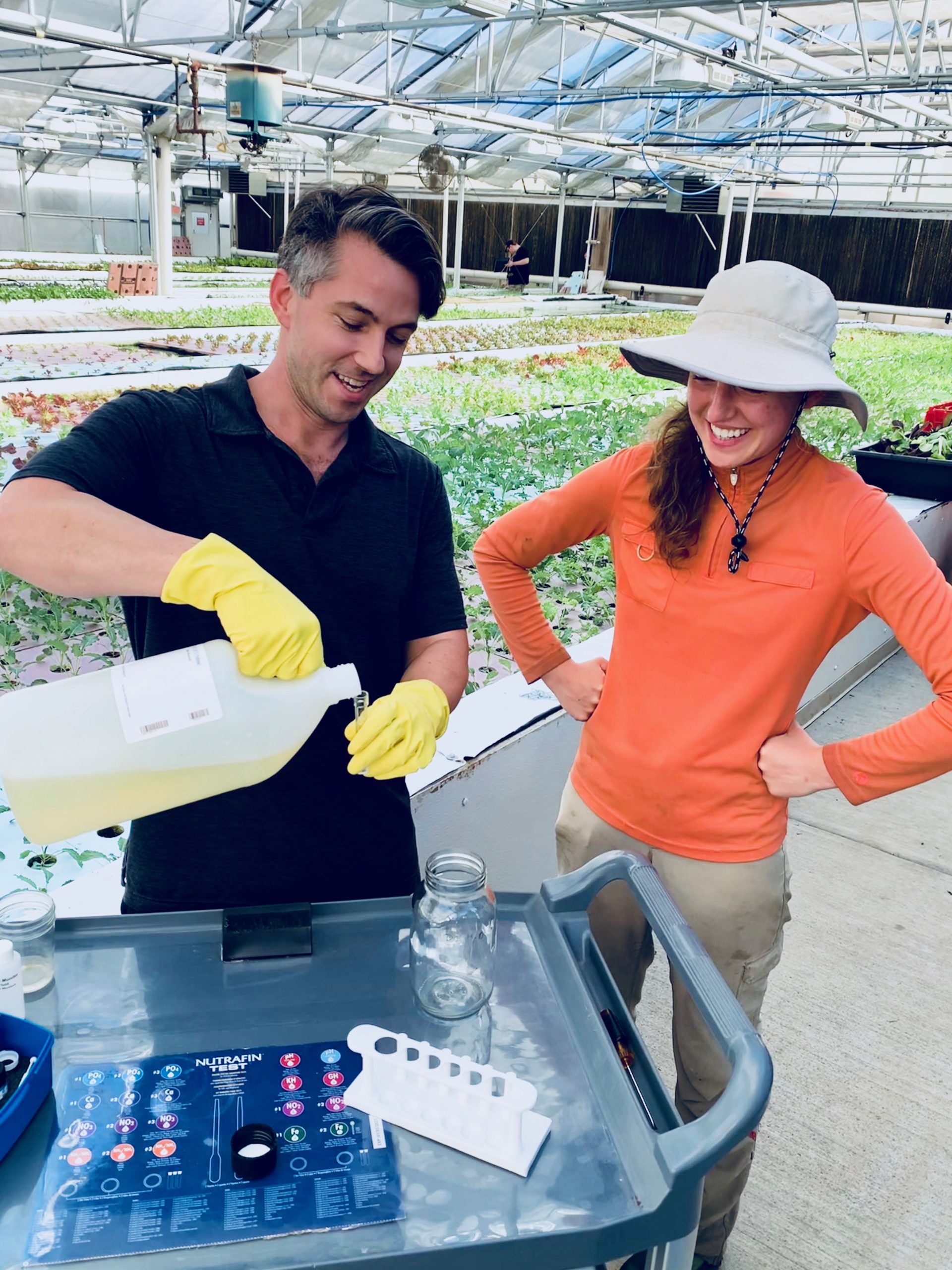 We offer on-site agricultural consulting.
At HATponics we offer much more than just state of the art aquaponics and farm infrastructure, we offer true, tried, and tested agricultural consulting to ensure that your farm investment is a success. Click to learn more!
LEARN MORE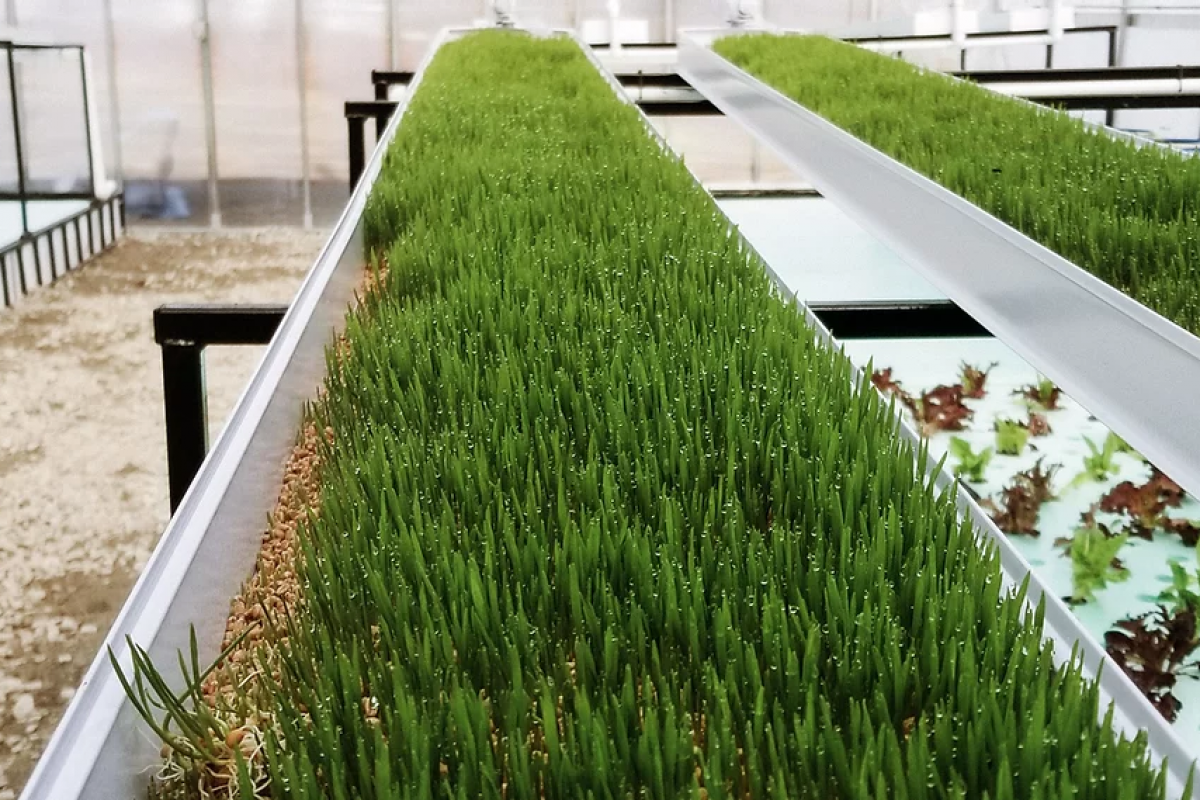 Little Rock, AR Combating hunger with the world's first commercial off-grid portable farm
Check it out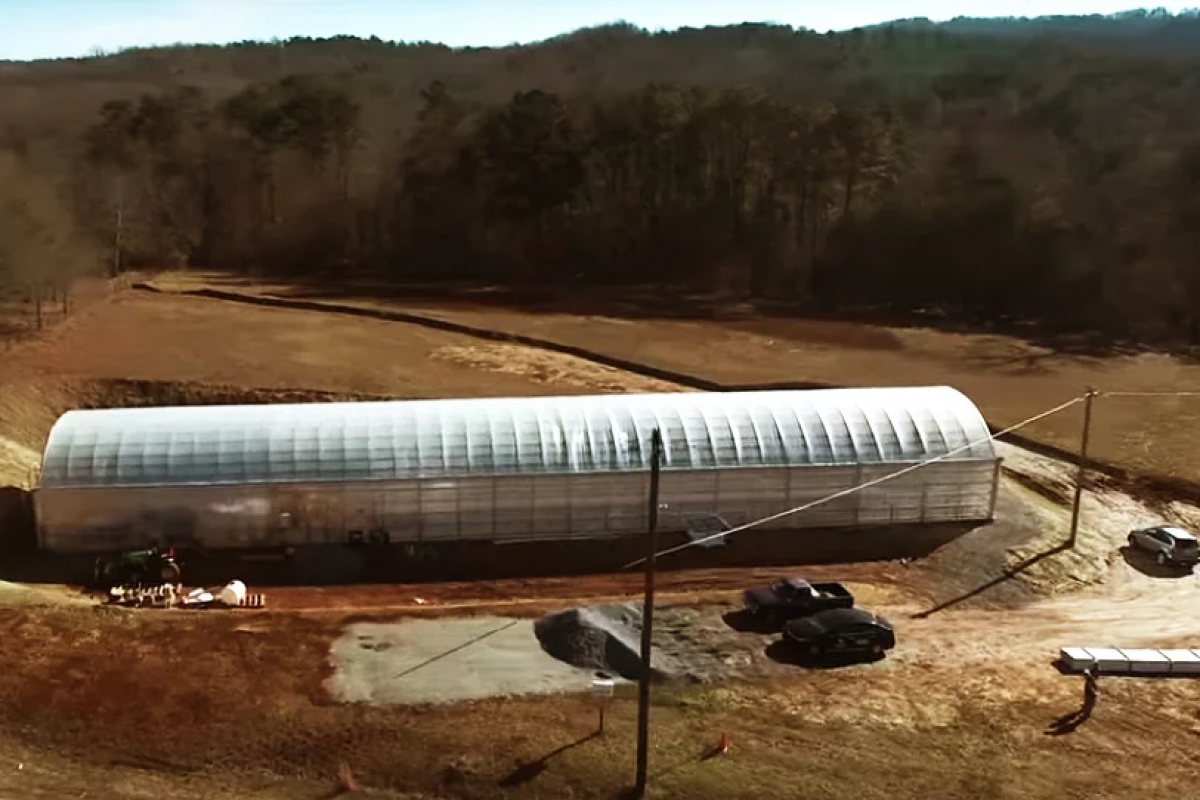 Fill Ministries – From "food pantry" to "farm", this state-of-the-art facility will help feed the hungry in three Georgia counties
CHECK IT OUT
What Our Clients Say
"Simply amazing, this is going to revolutionize the farming industry. Unheard of growing time, eliminate the need for insecticide, and provide a year-round growing season. This is a fully self-contained unit, buying fertilizer is now a thing of the past! You have never seen a" Greenhouse" like this before. I could see this in the future going to space colonies!"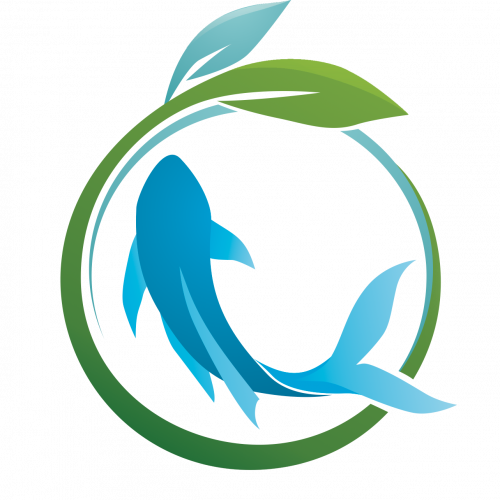 George Darcy, customer
review from facebook
"This company is AMAZING! The amount of passion and professional knowledge they have is inspiring. From feeding 20 million people by 2020, to educating educators, they really do it all! The best professional development I have ever been to, and the best company I've ever had the pleasure of working with. Woodland Elementary School is very excited about its partnership with HATponics!"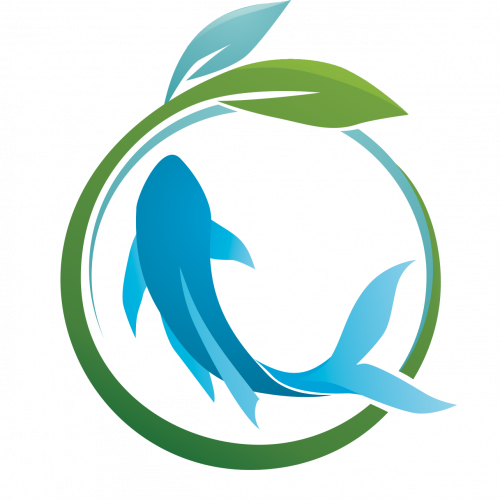 Cheri Mills, customer
review from Facebook
"Well-managed informational facility. We enjoy these folks & appreciate their mission."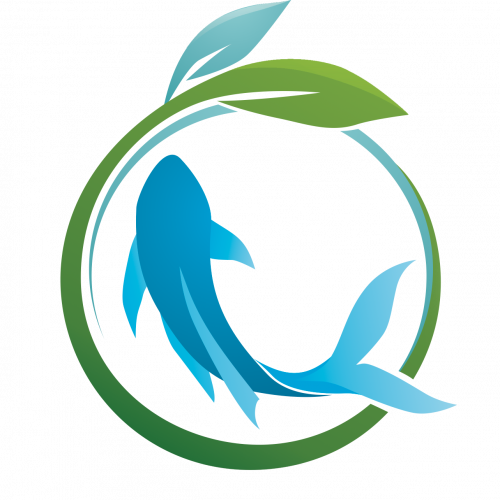 Kimberly Keiter, owner of 4 Corners Ranch
review from google
Our Agricultural Innovation Team
@ HATponics, we are devoted to creating a community of motivated individuals who want to make a difference in their community and beyond.
8,000,000+
PEOPLE FED DAILY
20
COUNTRIES
200+
PROJECTS
We'd love to partner with you on your next project
Contact info
6800 Waller Ferry Road Lenoir City, TN 37771