HATponics is a leader of Agricultural Consulting
Let us help you
As well as being an expert installer of greenhouses we also offer leading expert consulting in aquaponics, hydroponics, terraponics, greenhouse solutions and sustainable agriculture. From small domestic systems to large commercial operations we've got you covered.
AGRICULTURAL CONSULTING
All farming is facing new and unique challenges all of the time. HATponics has a proven track record of transforming these trials into opportunities.
GREENHOUSE DESIGN & FARM PLANNING
Hire HATponics to assist in your farm design. Our consulting considers your output potential and engineers your farm for the highest degree of success.
STRATEGIC BUSINESS MODELS FOR EMERGING AGRICULTURE BUSINESS
Our consulting advises on everything from business decisions, to future opportunities as well as planning, production, and overall operation. We are here to make your business plans come to life and run the most effective and efficient way possible.
AQUAPONICS SYSTEMS
HATponics as a company is changing the world with its blend of aquaponic gardening. Our consultants will guide you through this process and offer course corrections as needed.
HEMP | CANNABIS
We are leaders in hemp and cannabis cultivation. We provide all the information you need to make your operation successful.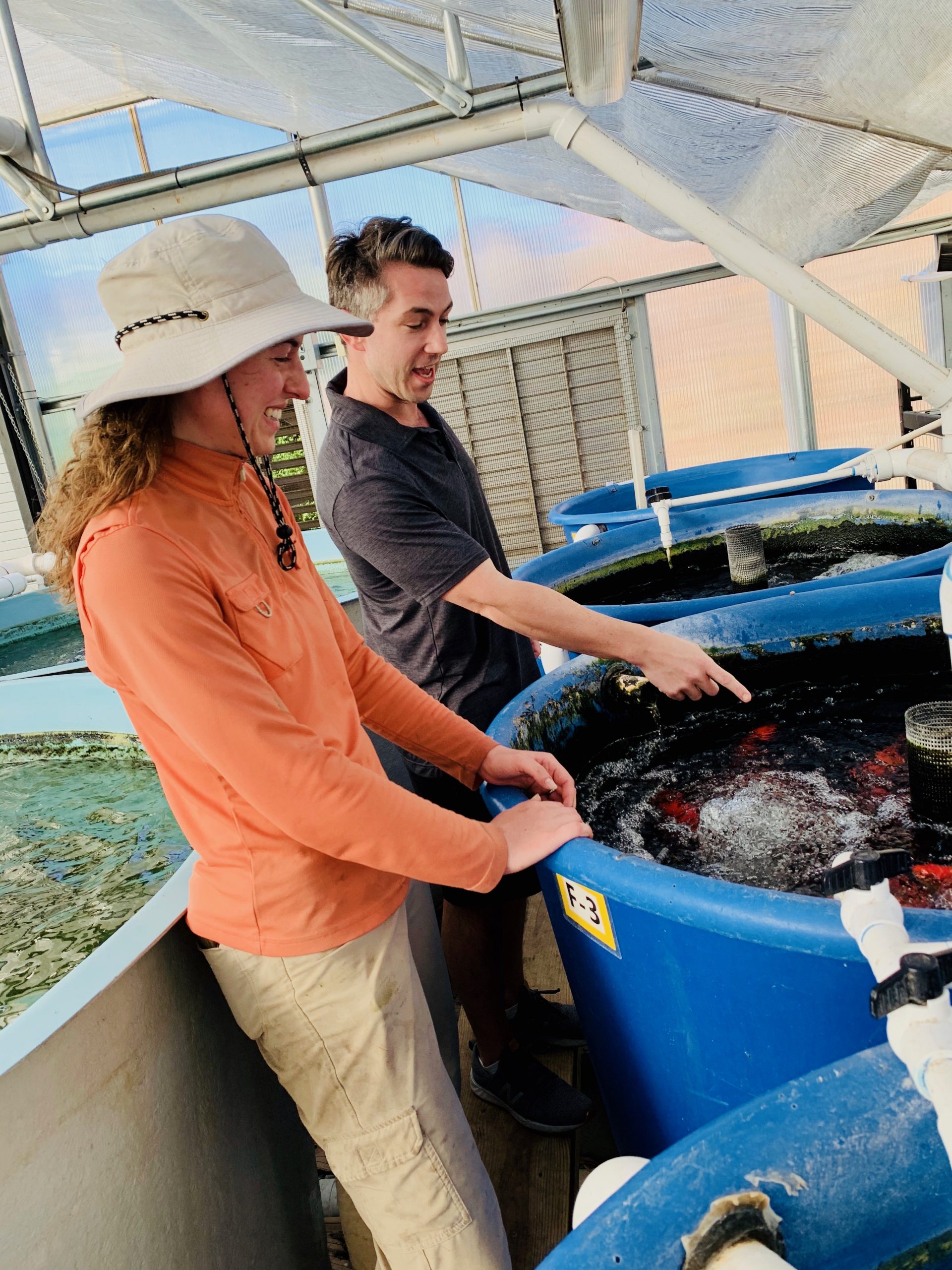 Contact us today!
Interested in our consulting? Contact us today!
We'd love to hear about your project
Contact info
6800 Waller Ferry Rd
Lenoir City, TN 37771