Classroom Construction
We have worked with thousands of schools, and have systems currently running in schools K-12, across the United States. We work with STEM programs, in specific, to help give students a purposeful way to engage with the sciences.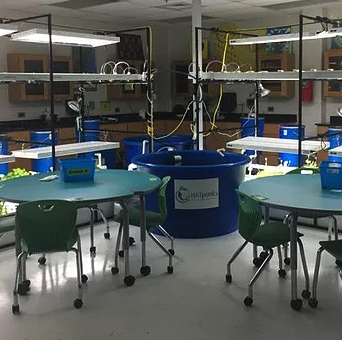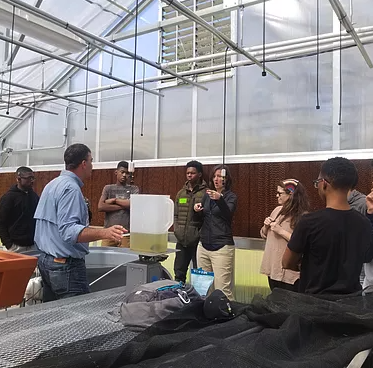 Support through instruction
In working with us, we make sure to help both students and teachers alike, to understand the process entirely. While we do install the system, they are yours to experiment with, use as tools to reinforce curriculum, and we are here to support you and ensure you succeed in your endeavors.
Long term commitment
We are here to make sure that you are successful, and we are there for you for the long run. Though we try to teach you about troubleshooting in our instruction, we are there to help with any issues that you may have along the way.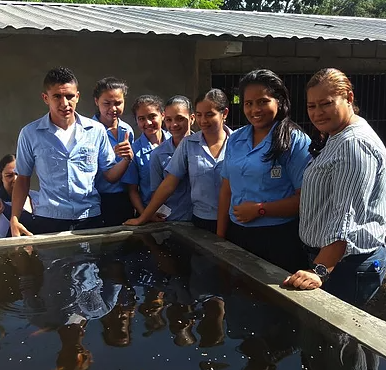 HATponics has aquaponic units installed in over 50 schools across the world In working with us, we make sure to help both students and teachers alike, to understand the process entirely. While we do install the system, they are yours to experiment with, use as tools to reinforce curriculum, and we are here to support you and ensure you succeed in your endeavors