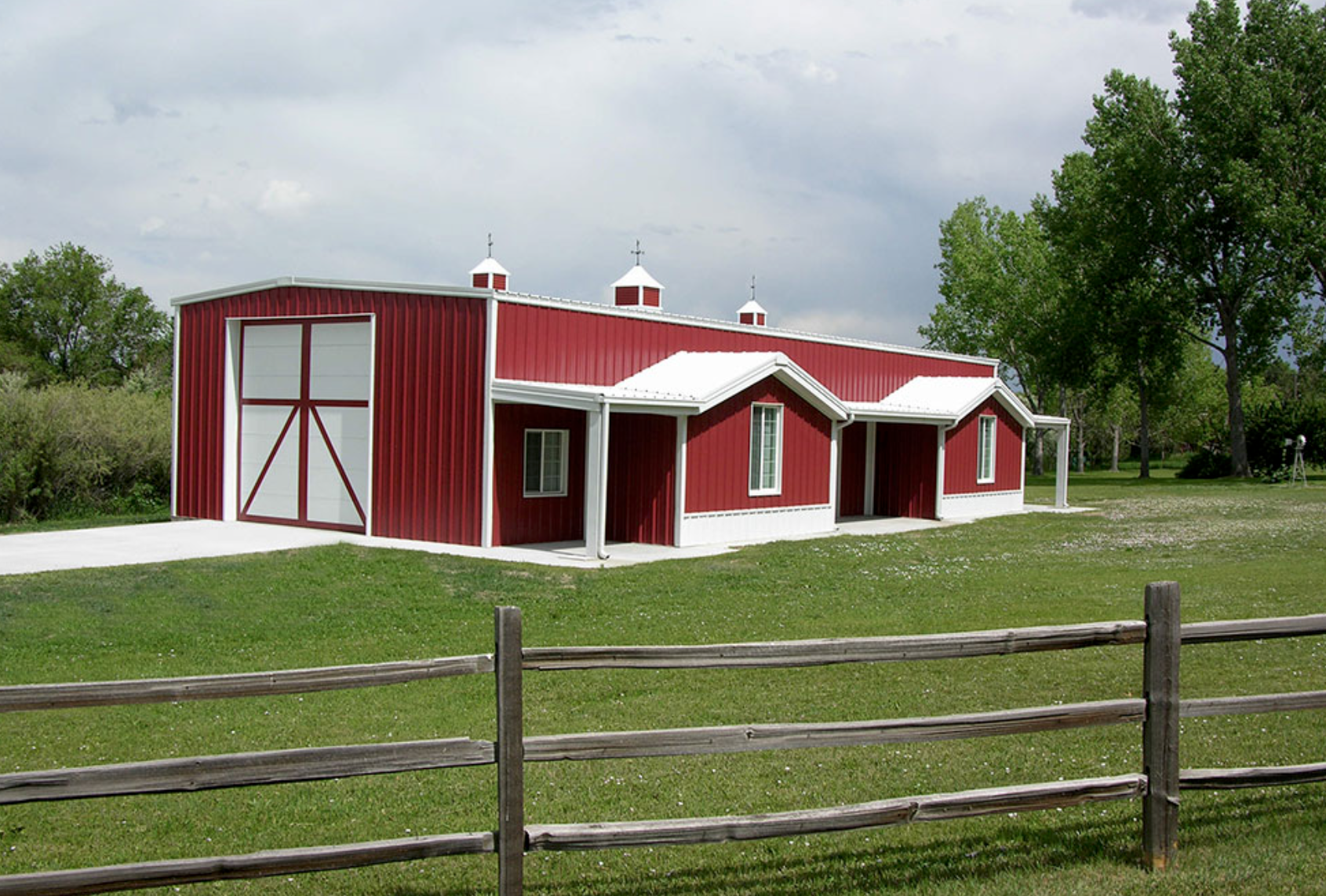 Steel Buildings
We have partnered with Sunward Steel Buildings to bring you the finest in steel structures. Specializing in Agricultural Buildings, Equestrian Arenas, Industrial Shops, Factories, Garages, and Custom Buildings.
Contact us for your free quote.
Visit Sunward Steel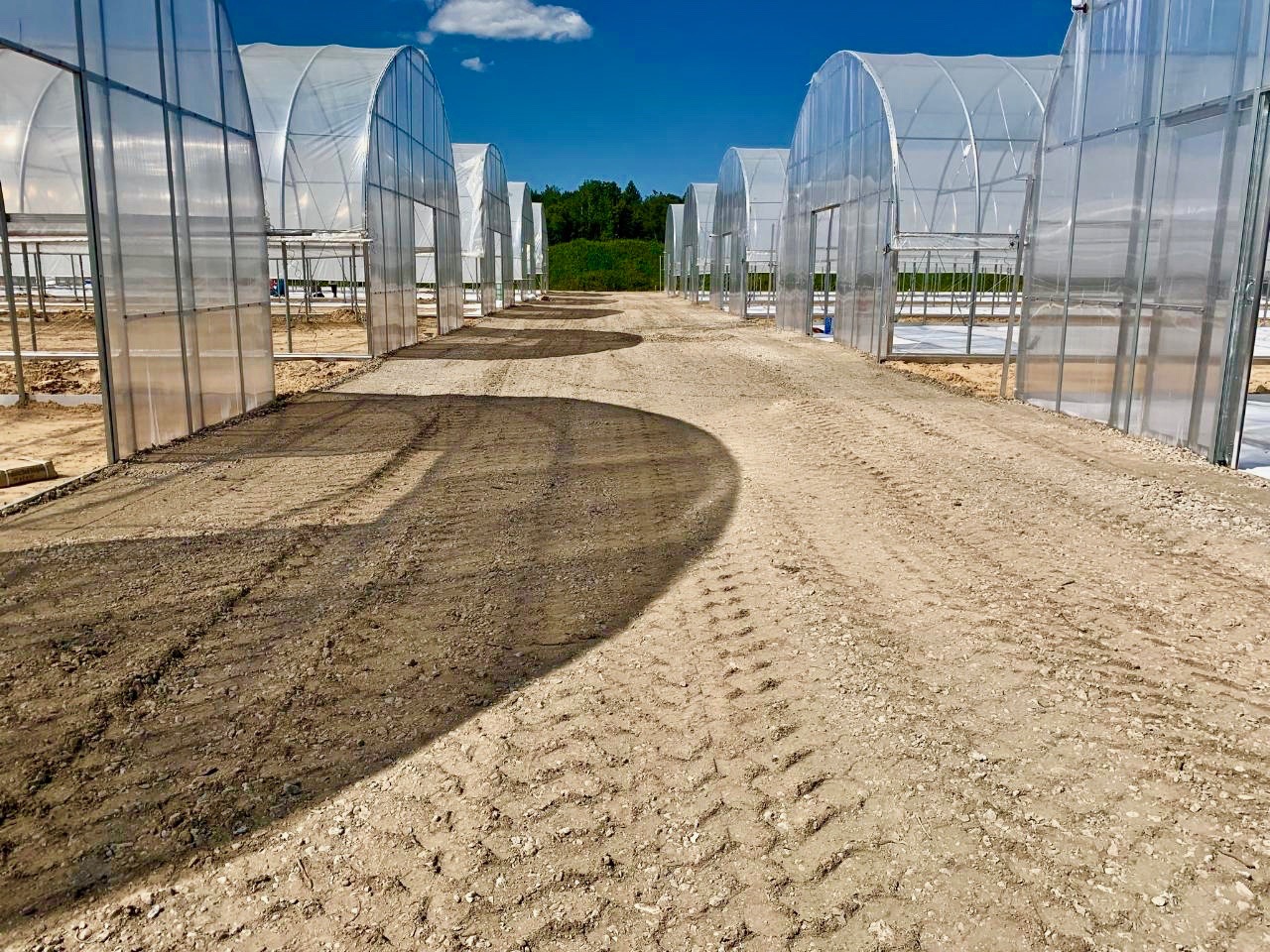 Greenhouses
HATponics Construction Team is the best in the business for greenhouse construction, contact us today to learn how we can help you!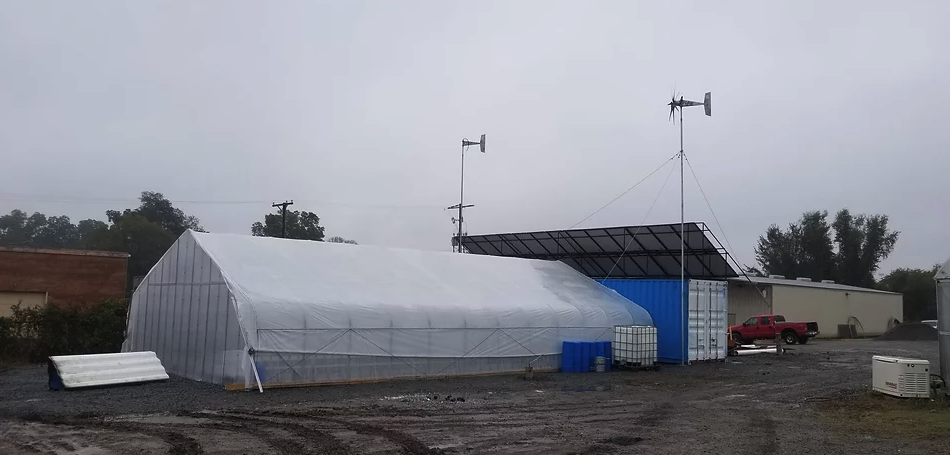 Portable Farm Systems
HATponics portable farm systems are at the top of the industry for turn-key aquaponics production systems. Our portable farms are so advanced you have the ability to control the farm through a smart phone. They are the equivalent of a 2.5 acre farm packed into a shipping container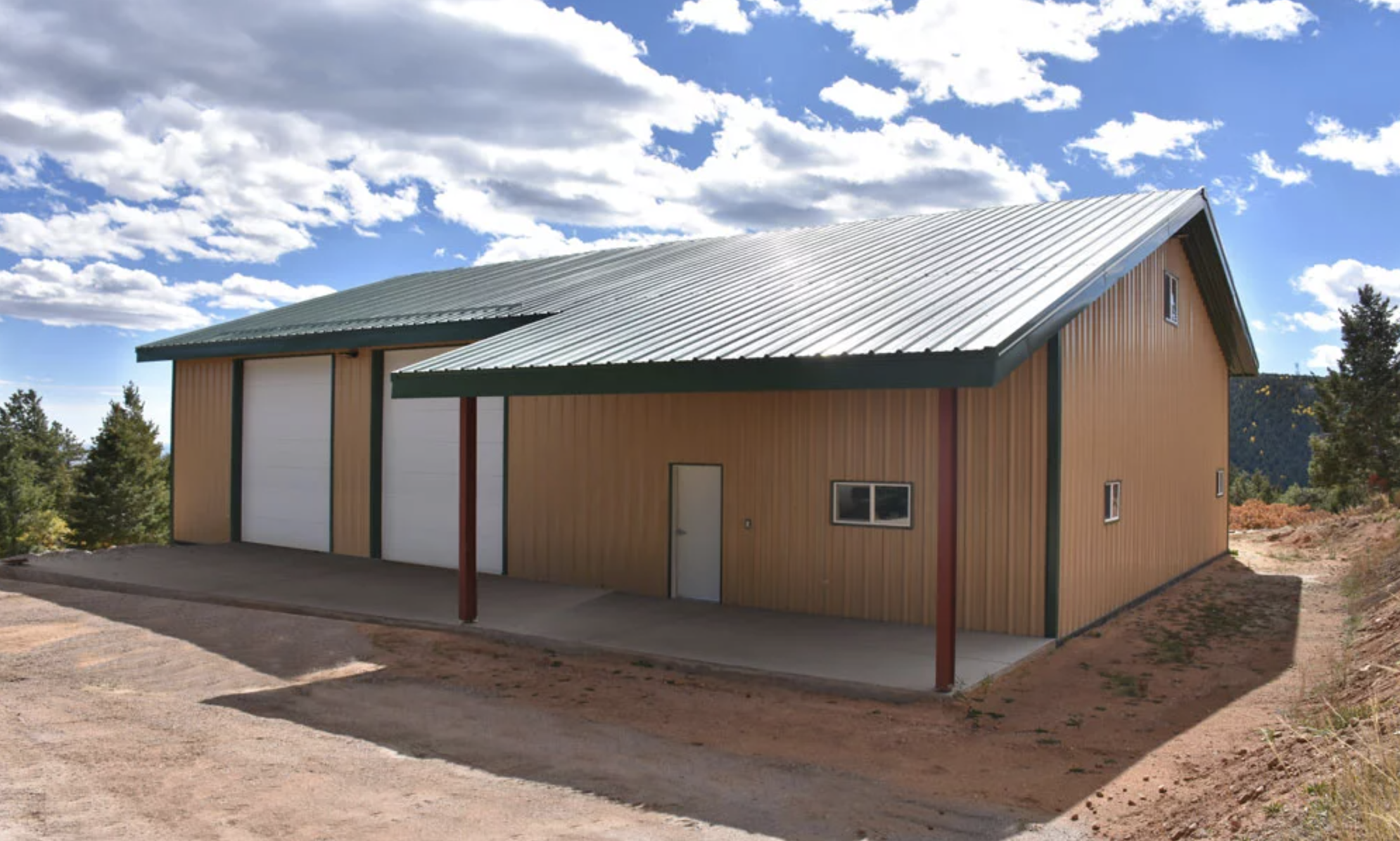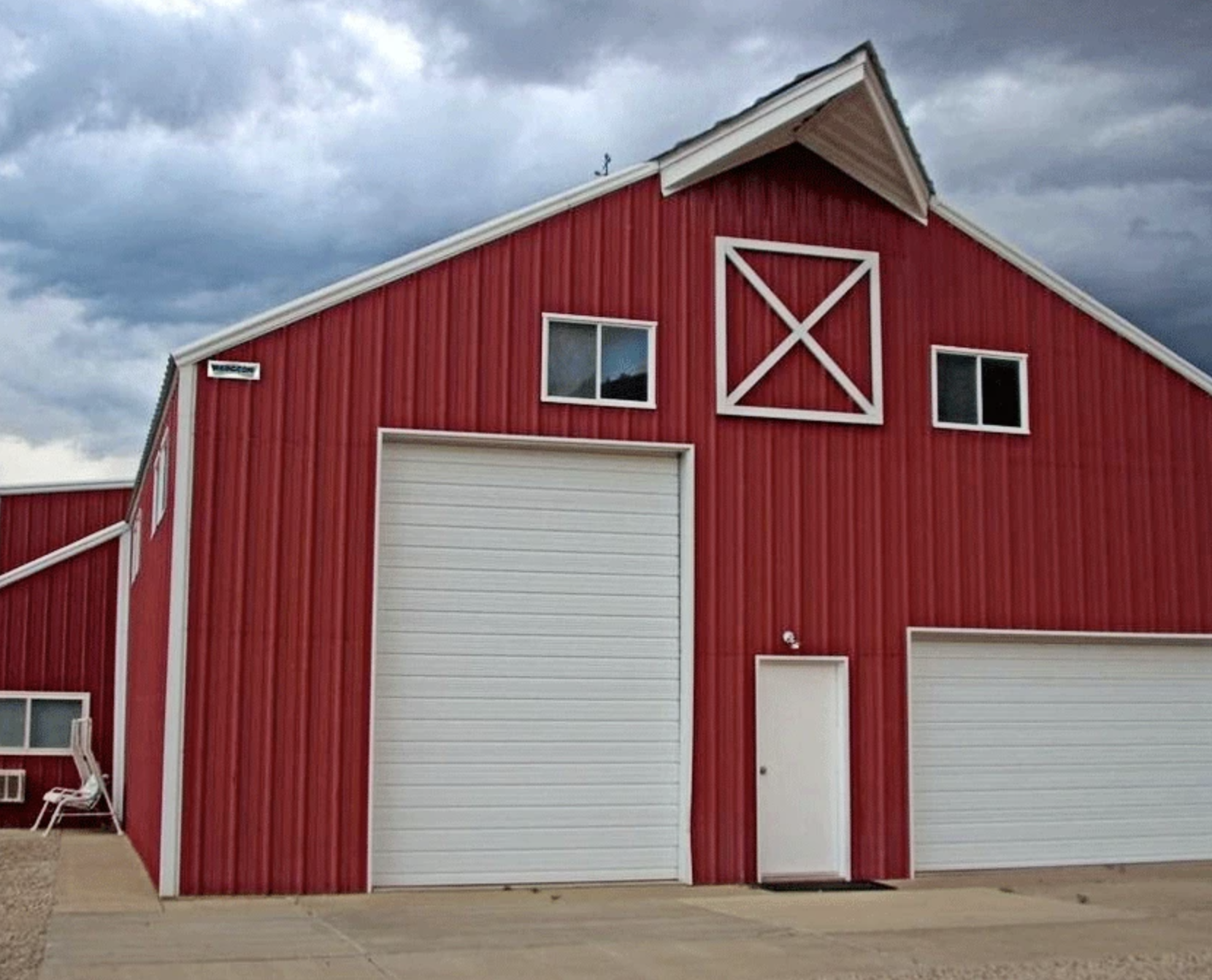 Let us build your custom steel building.
We are proud to use made in America, Sunward Steel for our Steel Building Construction. ​ Sunward has been manufacturing superior steel buildings since 1972 and have delivered over 50,000 buildings worldwide. Whether you need a commercial or private steel building, we treat everyone fairly with honesty and integrity. No matter your budget, big or small, your building will be built to last! As the manufacturer of your building, you can count on us to be there from start to finish. From pre-planning and drafting to helping get our steel building erected, we are dedicated to ensuring your total satisfaction.
LEARN MORE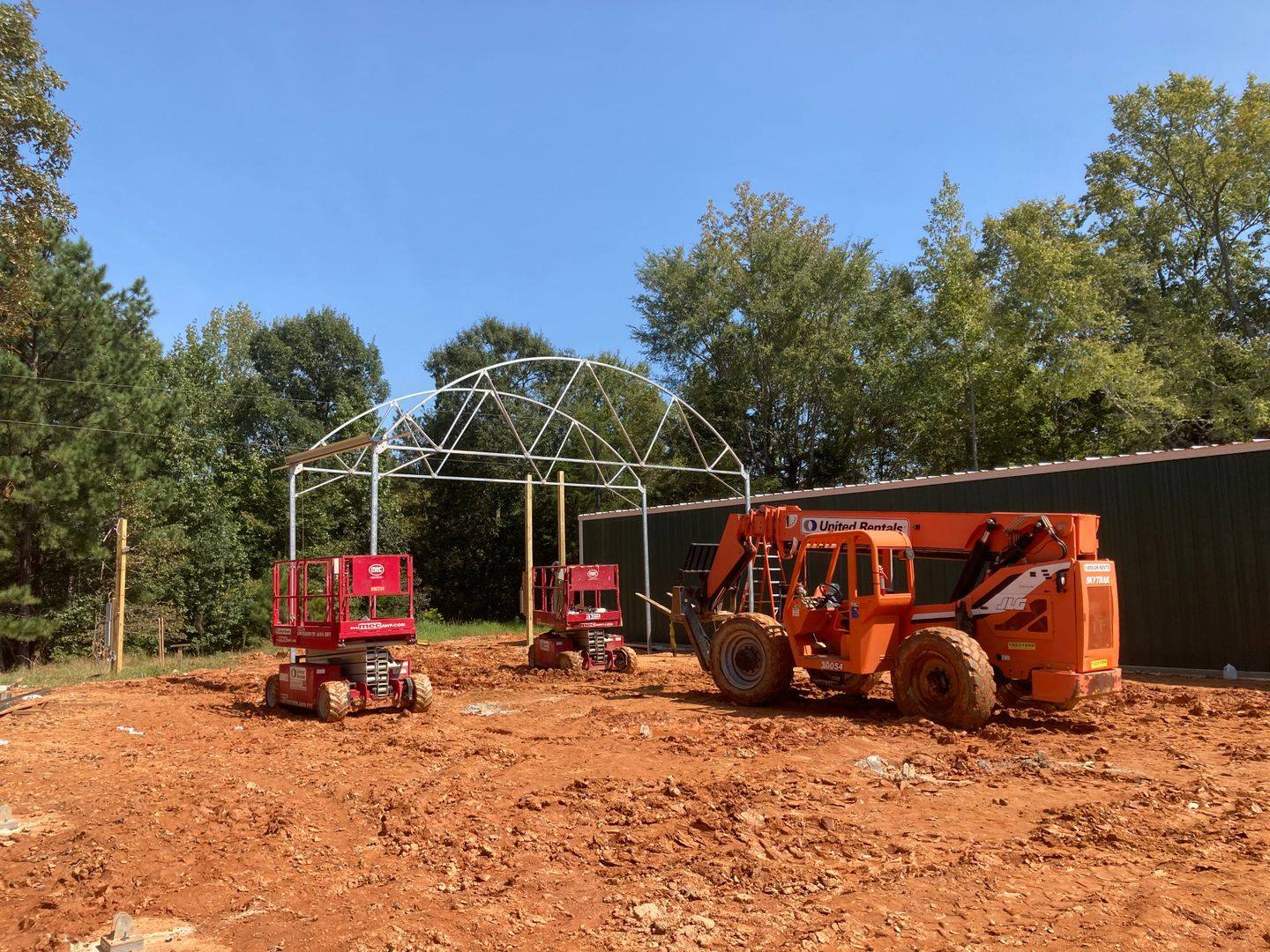 We build greenhouses all over the world.
We are building greenhouses and empowering farms in communities all over the world. Contact us today to learn how we can come alongside you and make sure you reach your goals.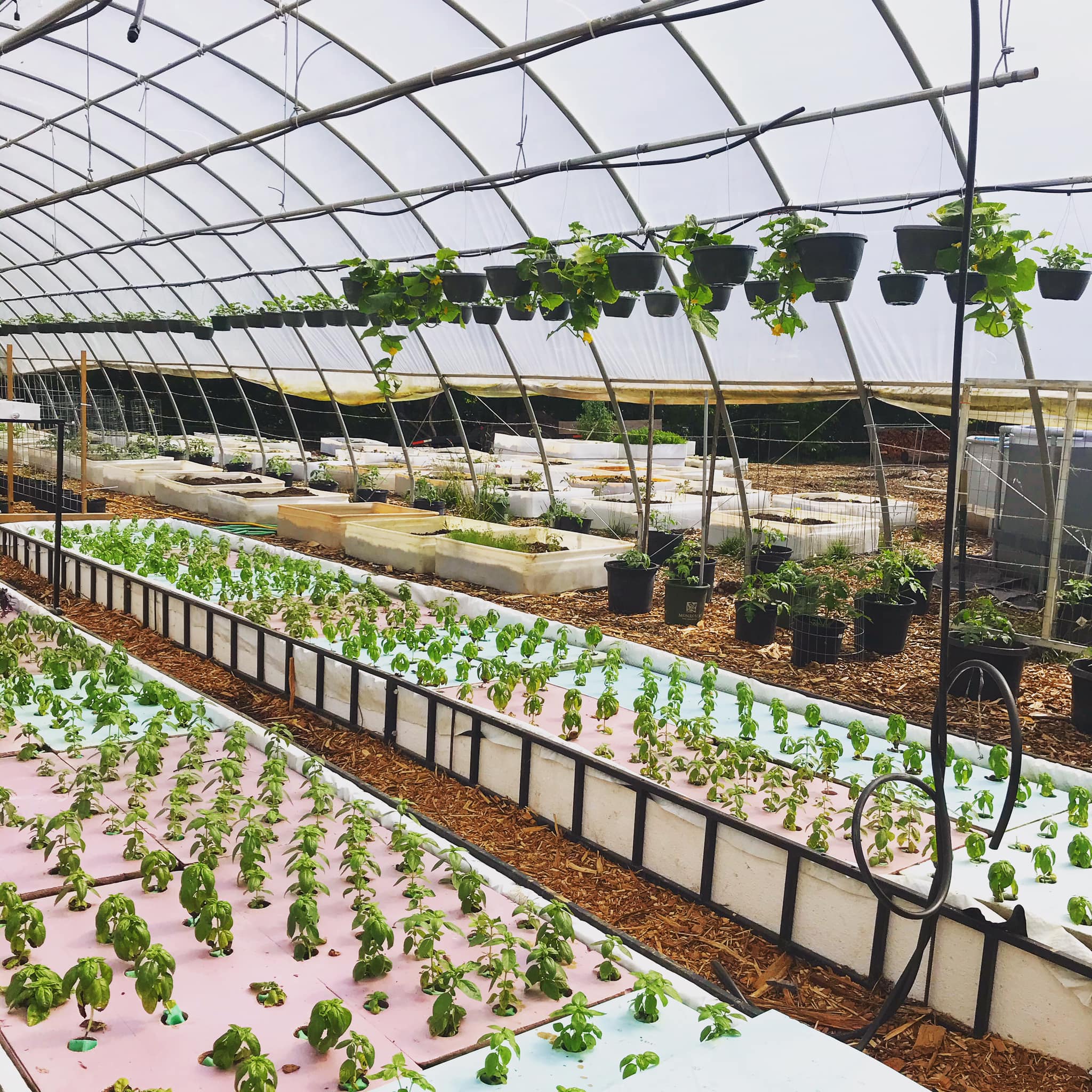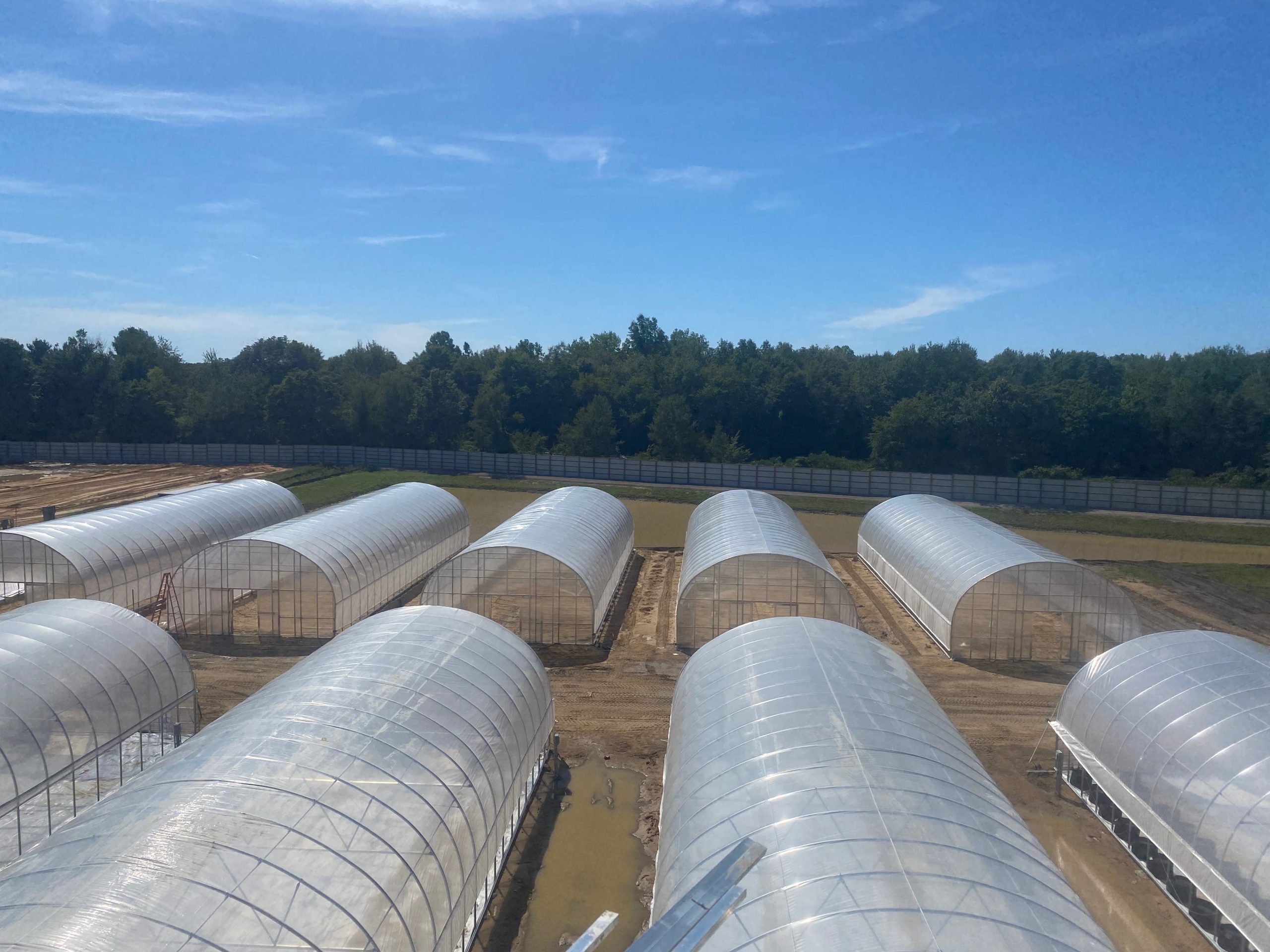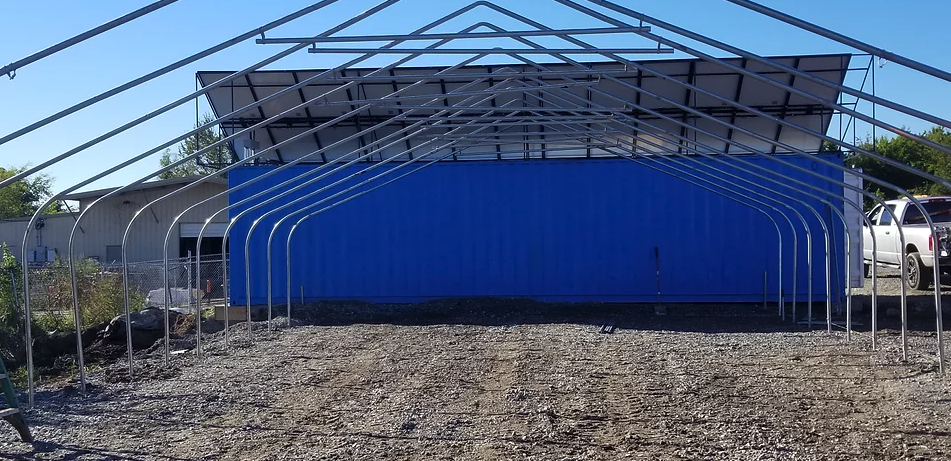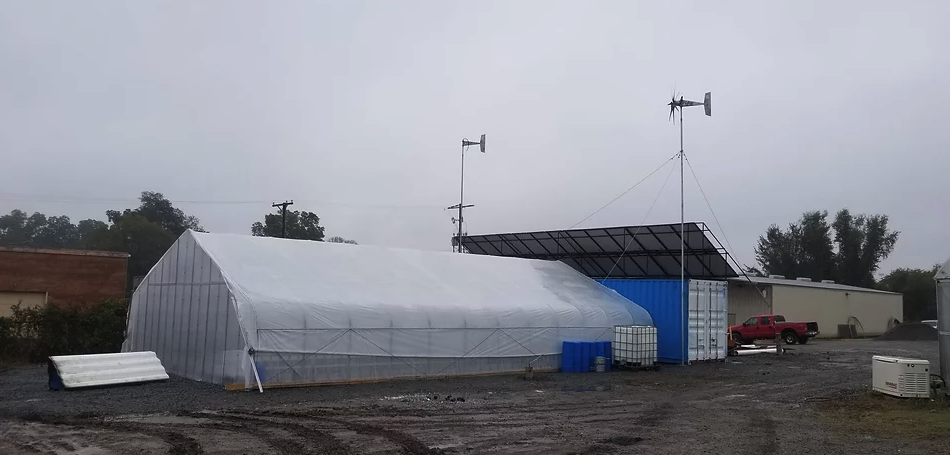 HATponics portable farm systems are changing the world
HATponics portable farm solutions ship in a container and are turn-key solutions. You can be producing food 45 days from launch.
zero carbon footprint
7.25 KW Solar Ray
2 4000 watt micro wind turbines
guaranteed power in the most adverse conditions to secure food production anywhere on planet earth.
different options and sizes are available depending on your needs
fully portable and quickly deployable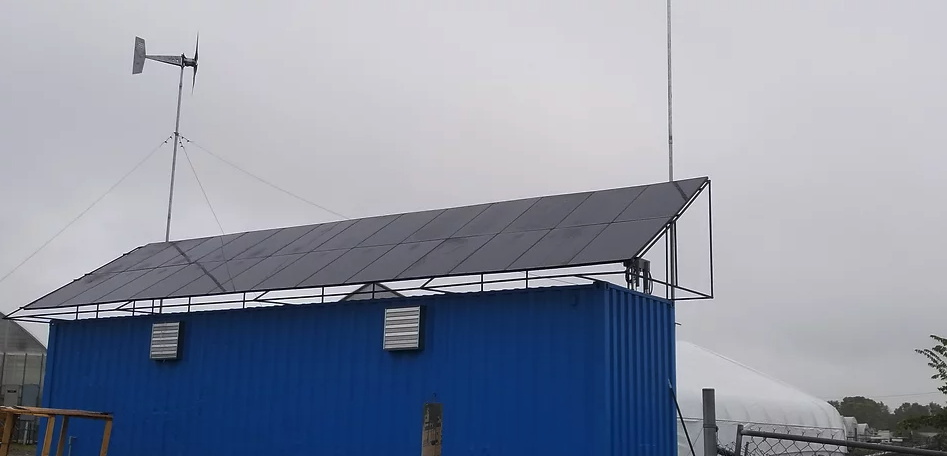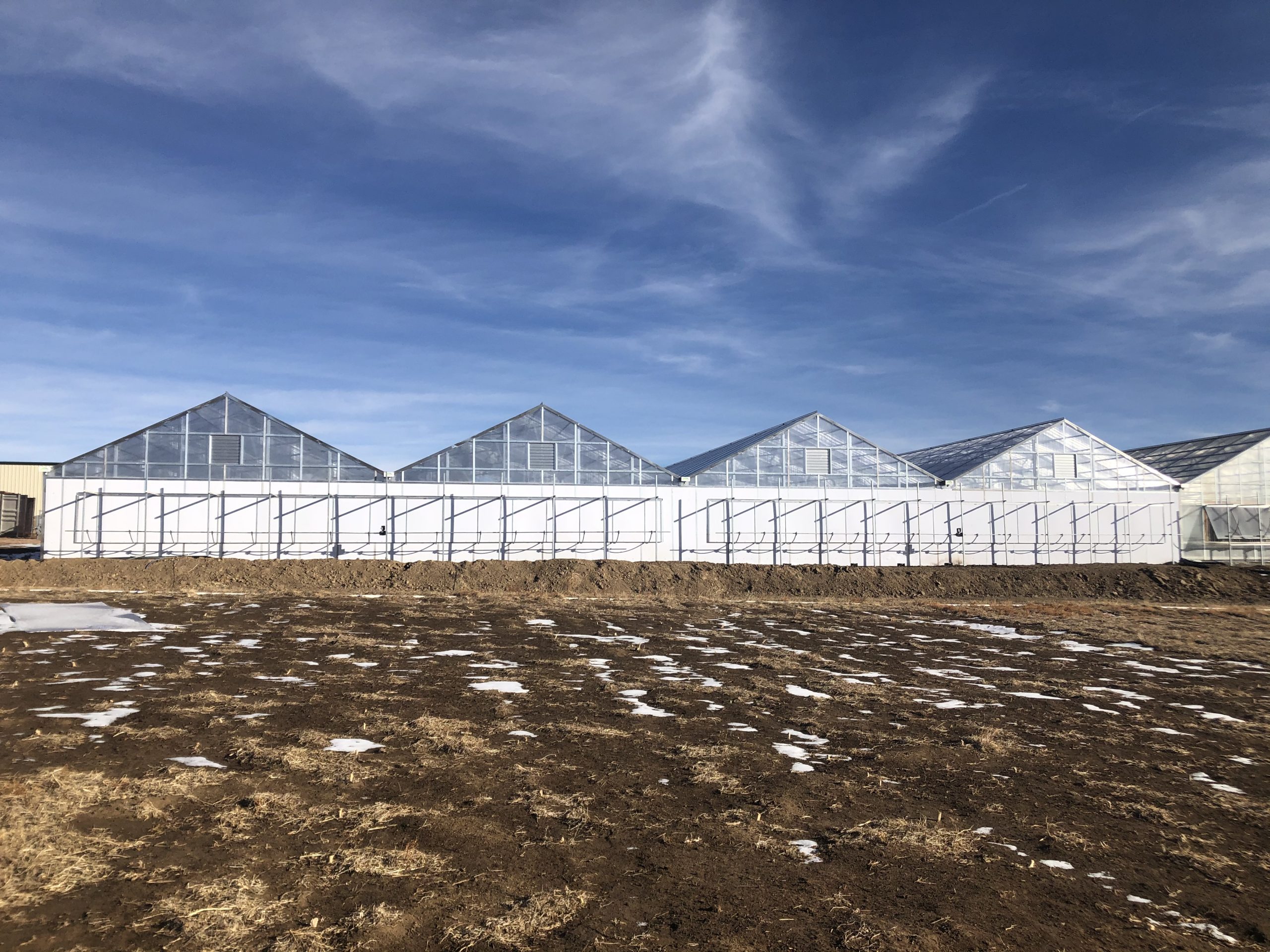 Colorado
Expansion Project for Hemp Depot, 4 S-2000 Greenhouses
---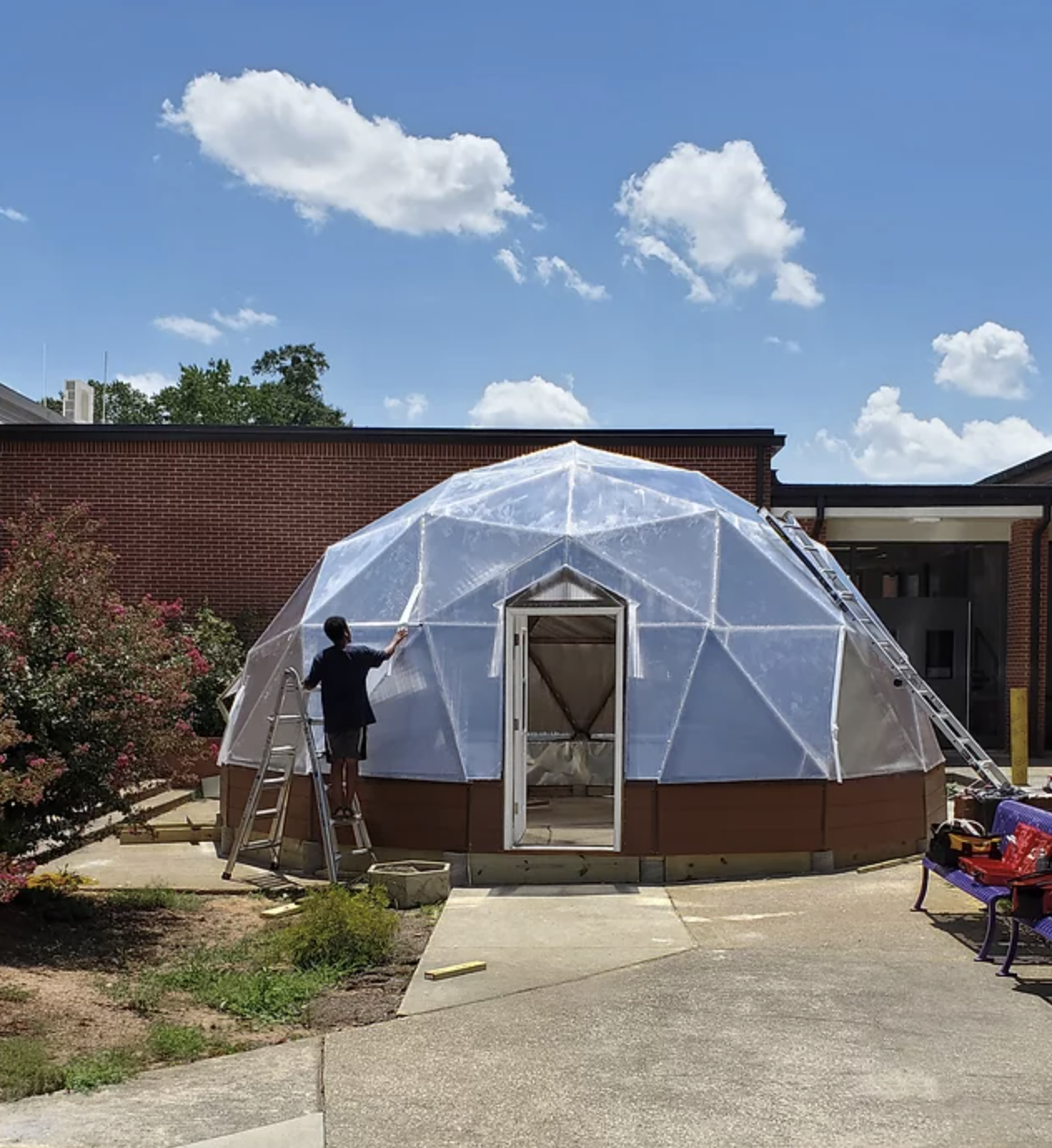 Georgia
Dome Greenhouse Aquaponics Unit, 100% Solar Powered
---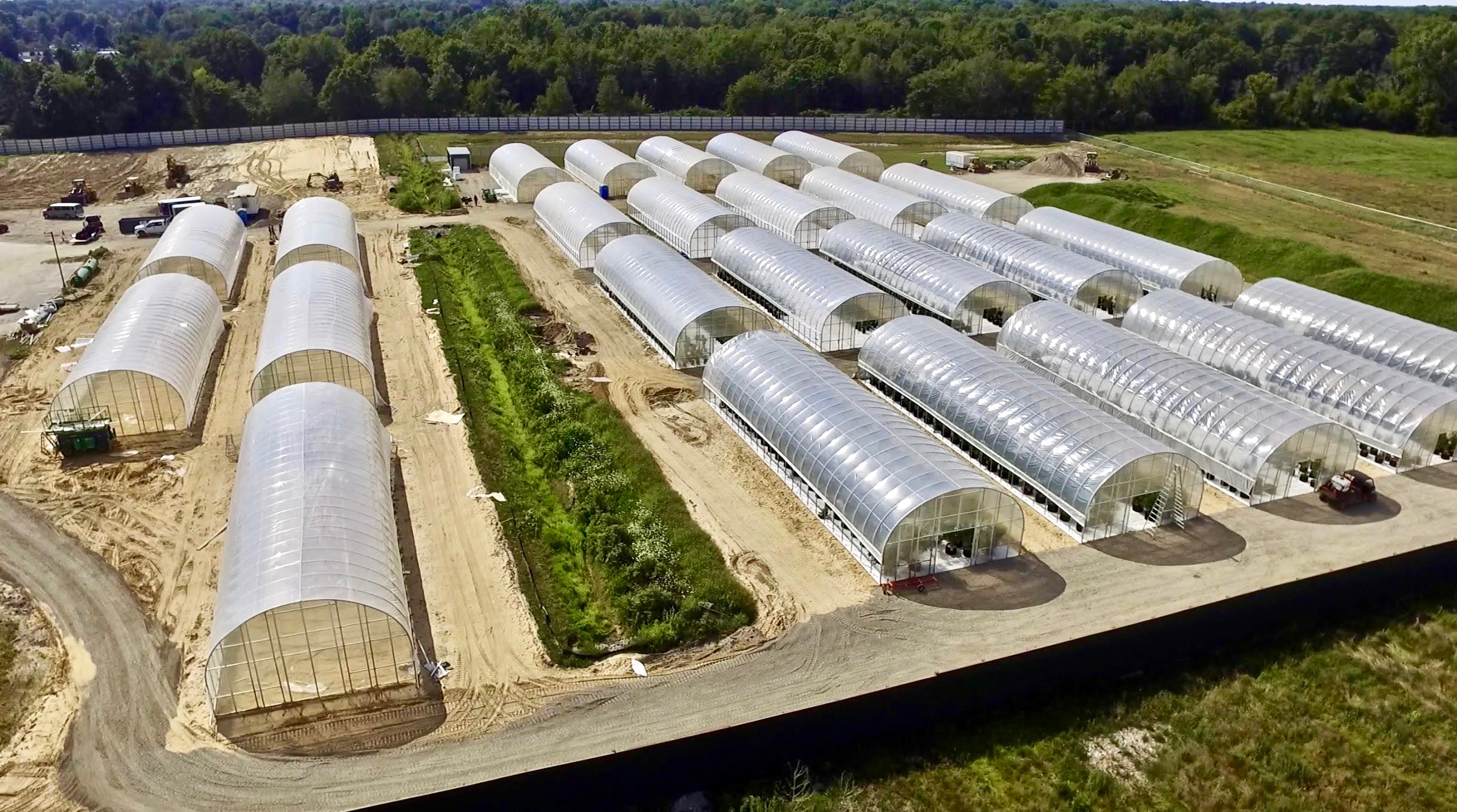 Michigan
25 S-500 Hoop Houses, Irrigation System, Full Pump Houses, Custom Fertigation Unit
---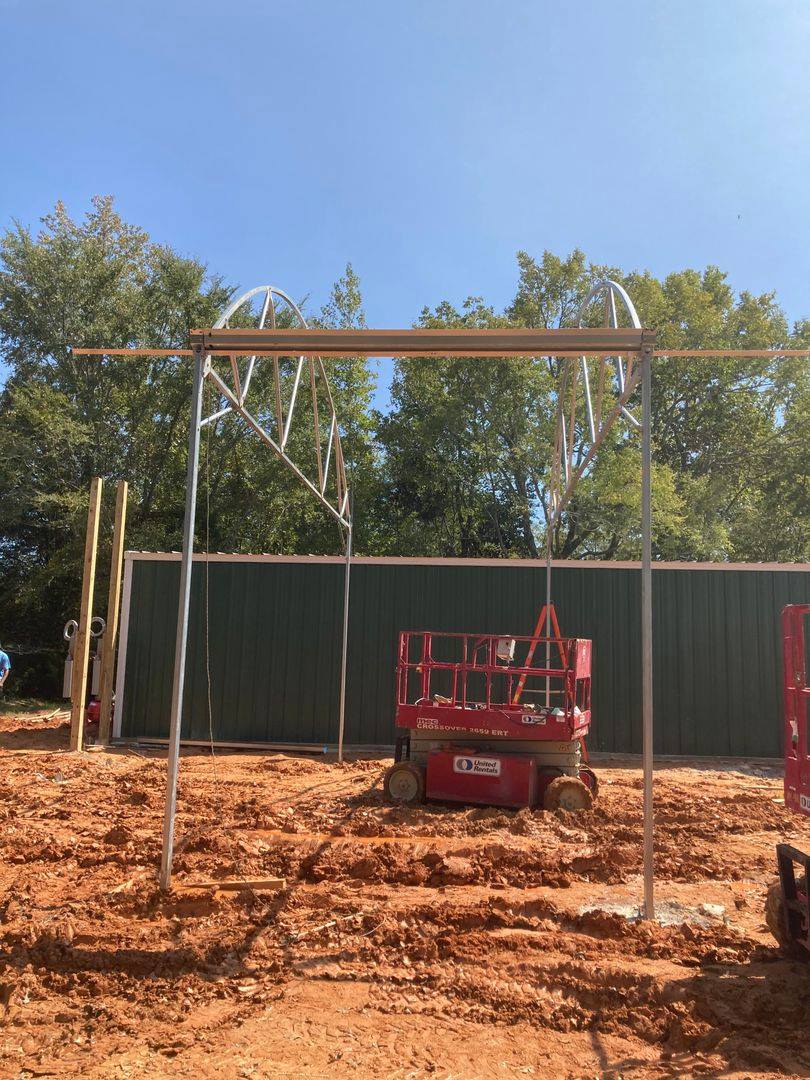 Alabama
2 Gutter-connected S-1000 Greenhouses, 50 X 100ft Steel Agricultural Building
---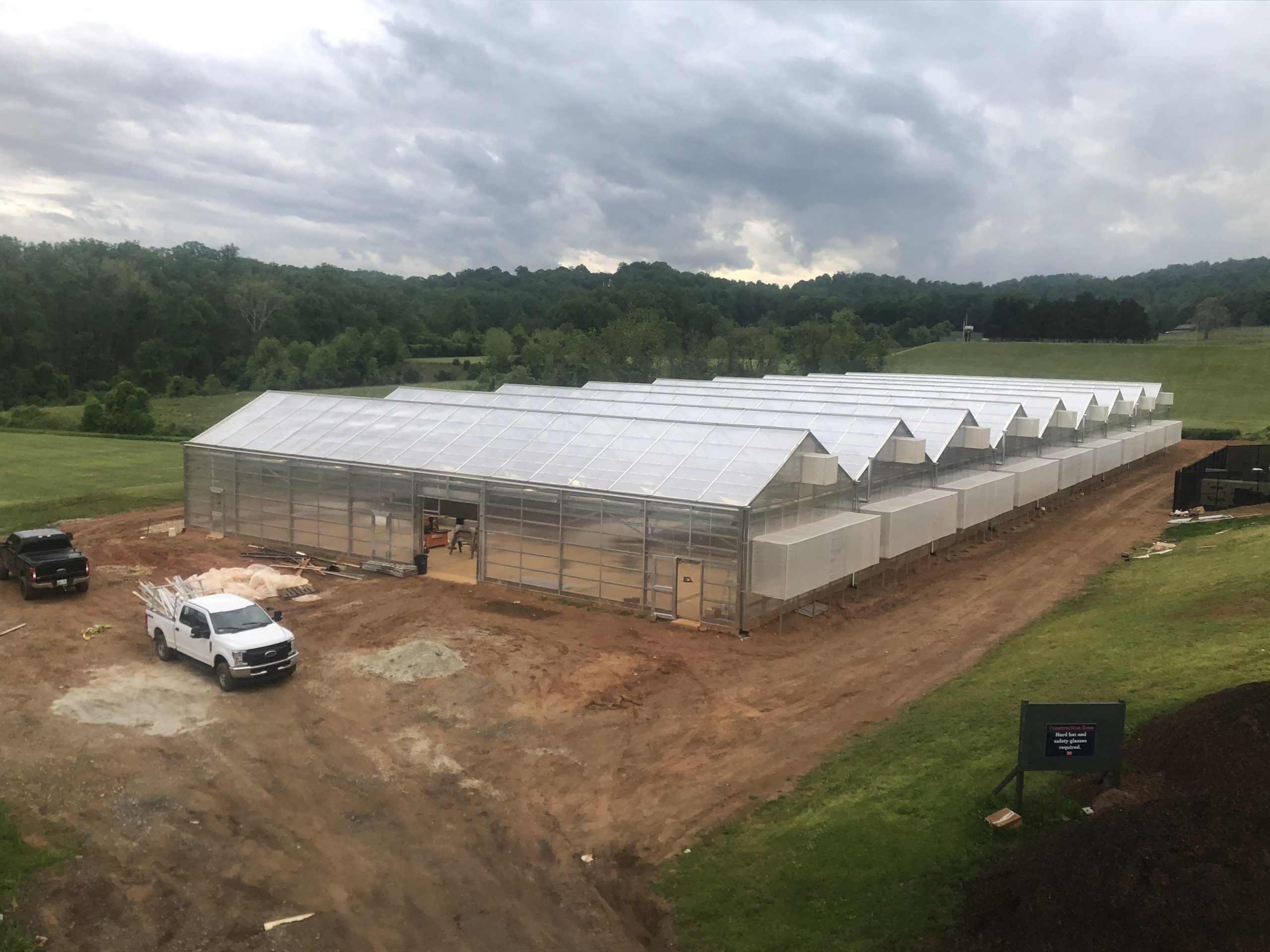 Virginia, Sweet Briar College
9 S-2000 Greenhouses, Full Shade System, Full Cooling System
---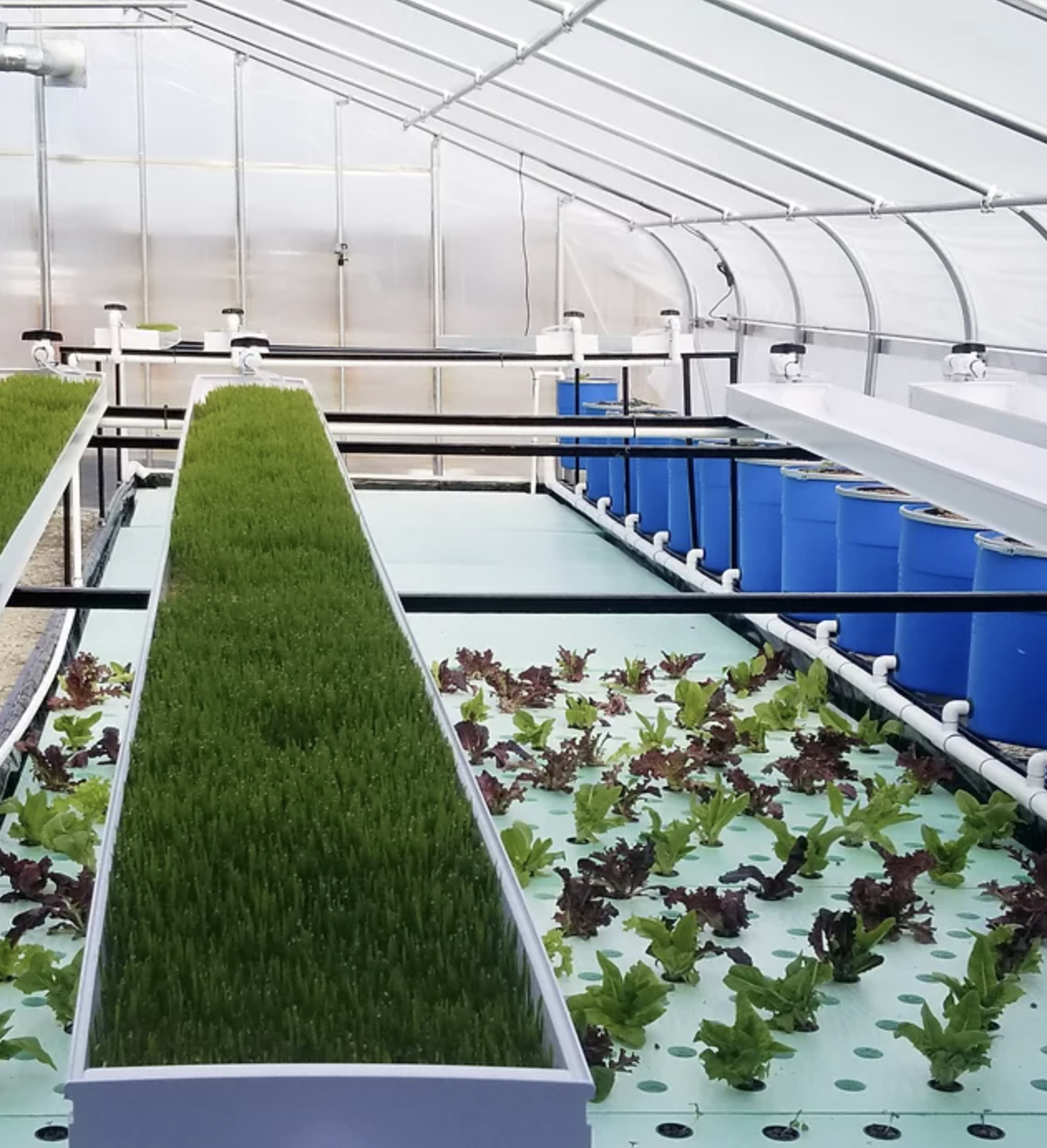 Little Rock, Arkansas
Our 1st Off Grid Portable Farm System, 40 X 100ft Aquaponics Unit Feeding 300-500 people a day
---
Contact us for your free quote